Quilt 4 U July 31 2023
New Fabrics:
We just received this assortment of Christmas fabrics:
The next collection is callled Stipple Strata. It has very small dots, a secondary swirly pattern and they are ombres! Perfect for many of the new patterns.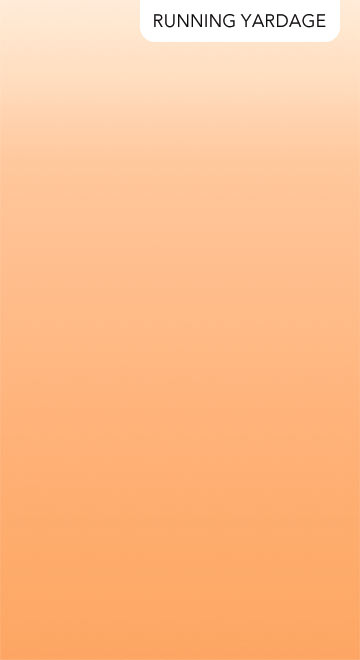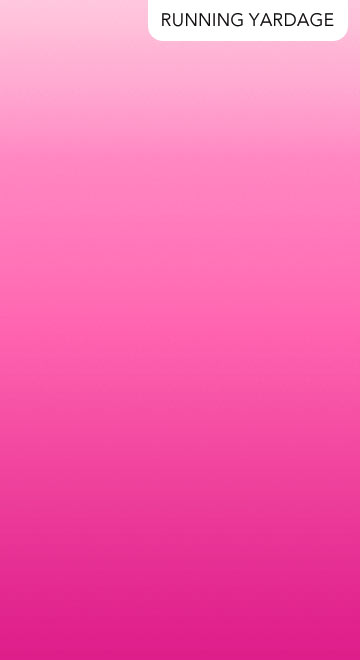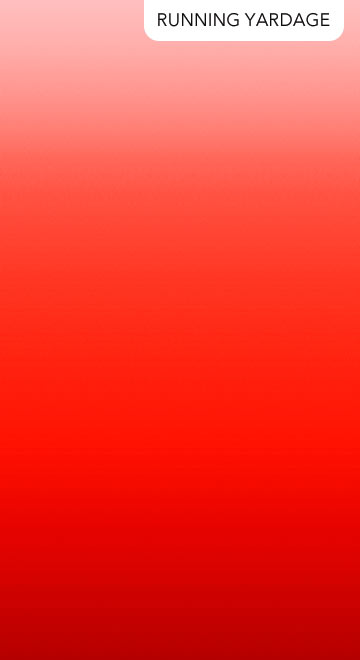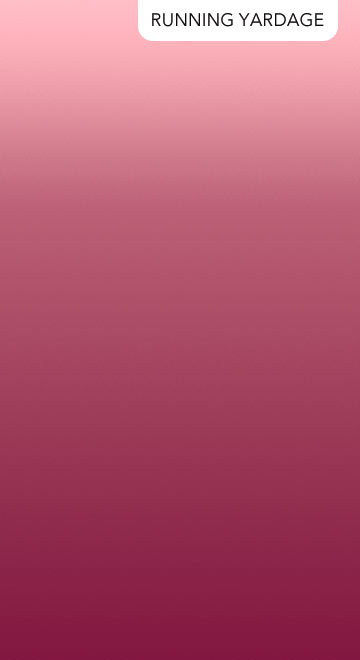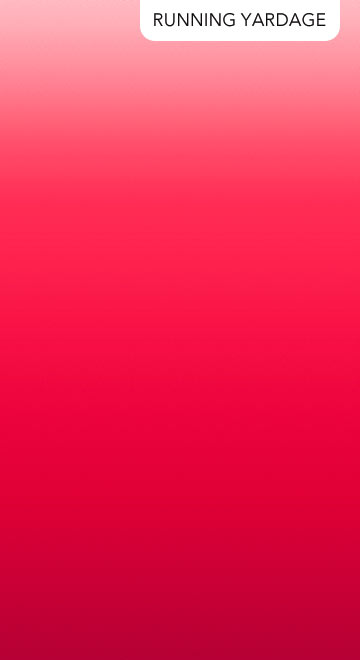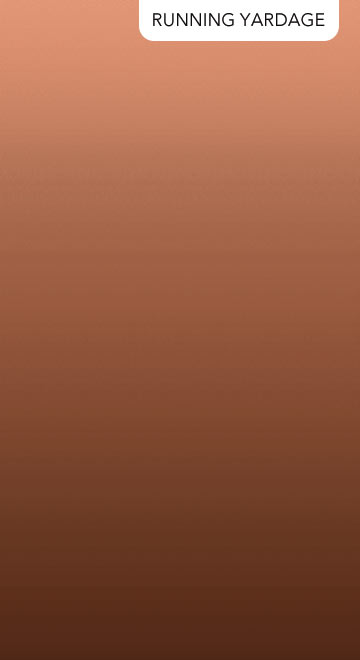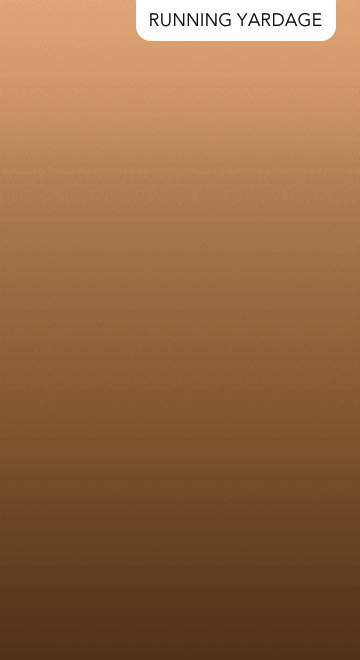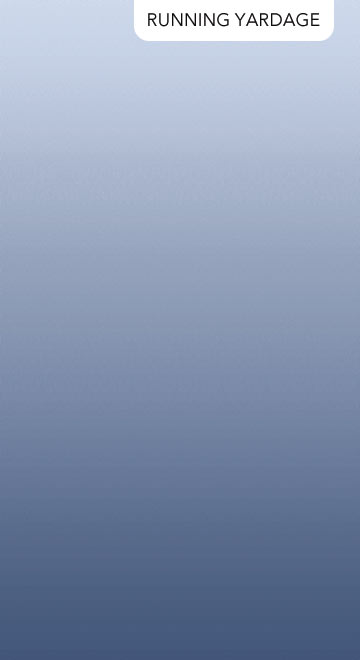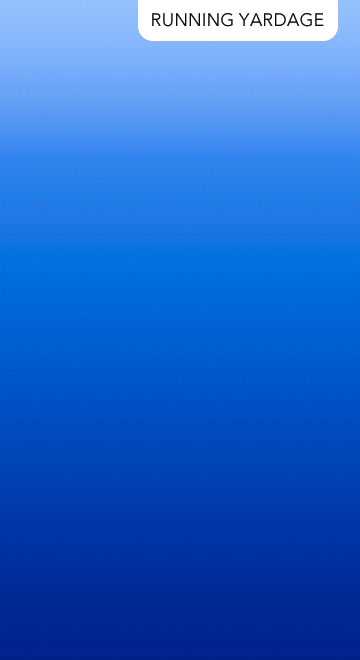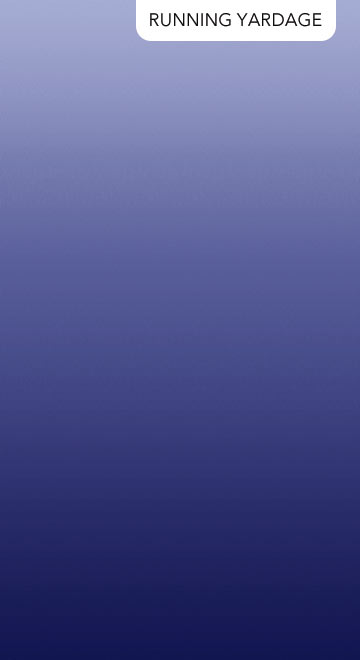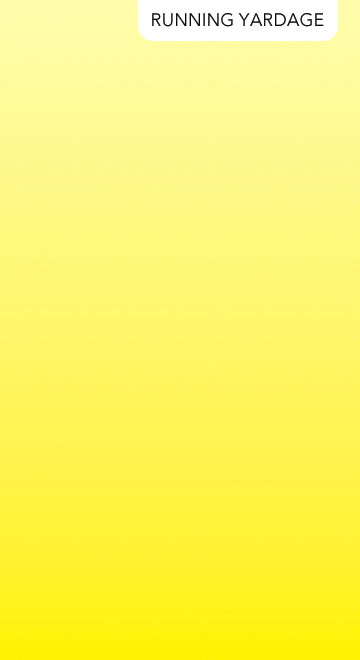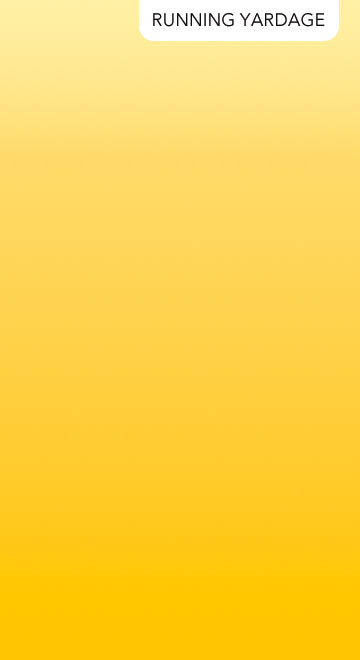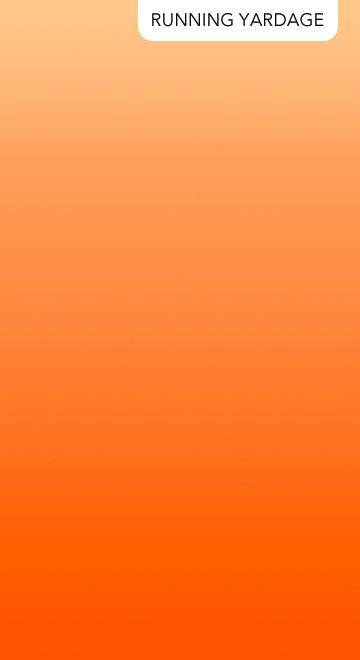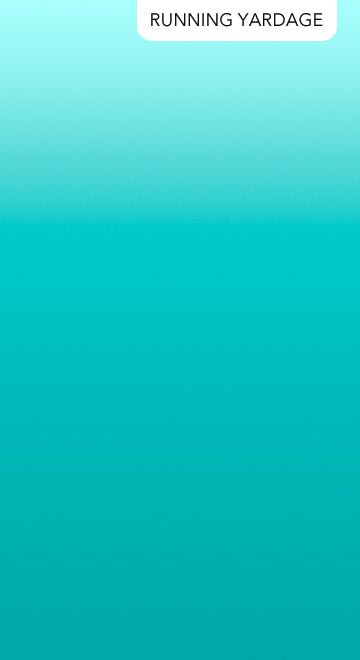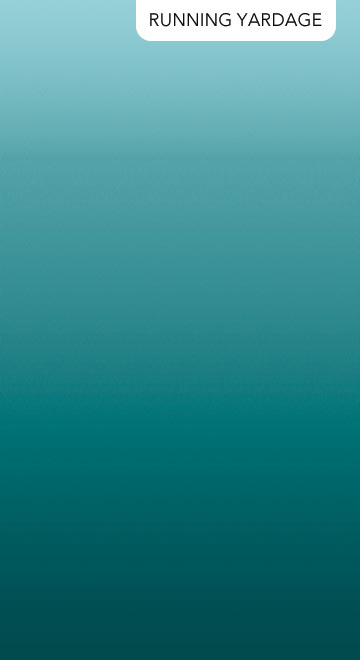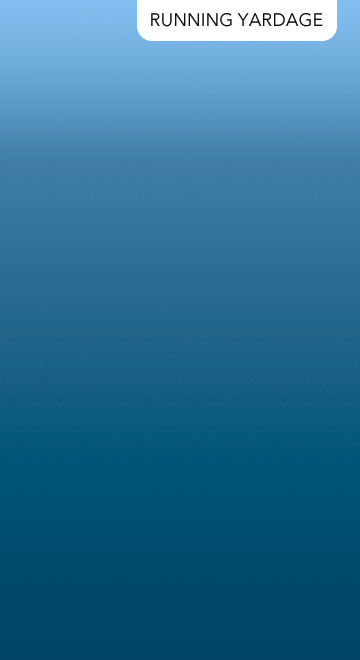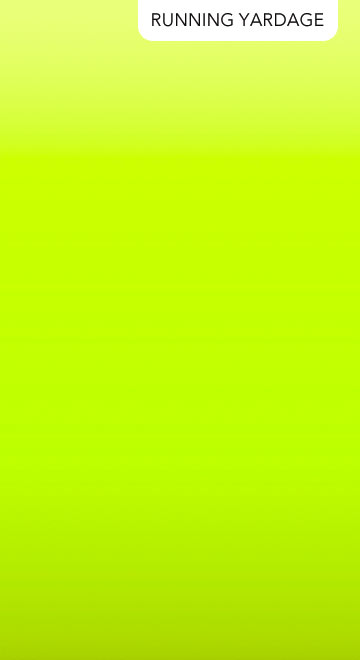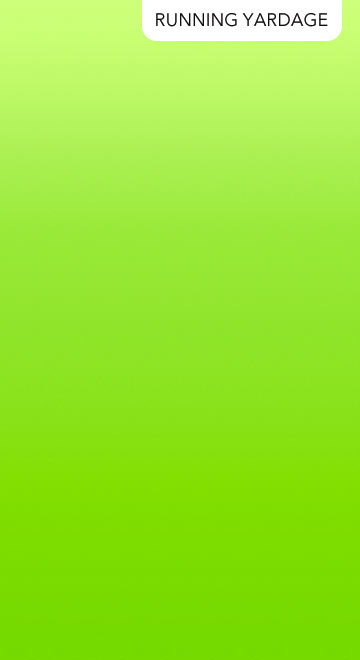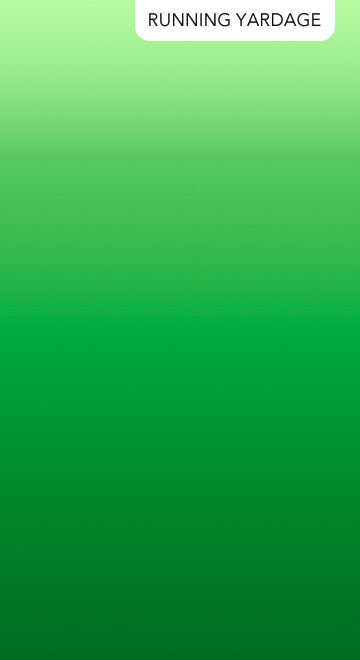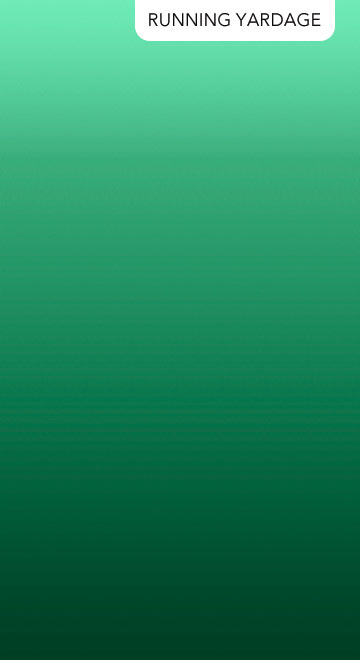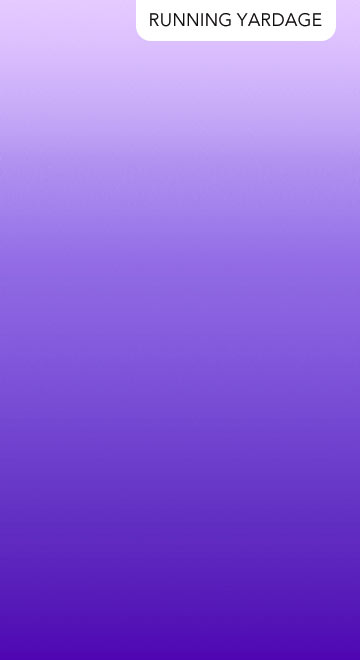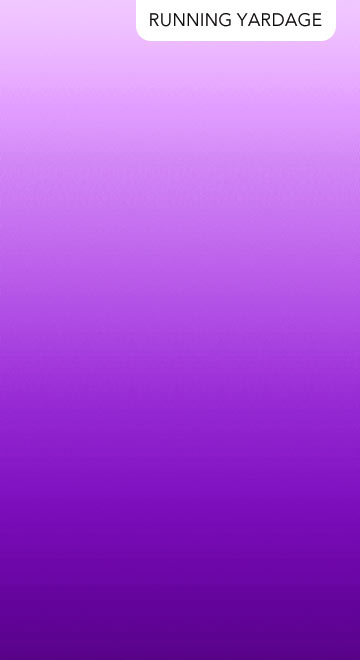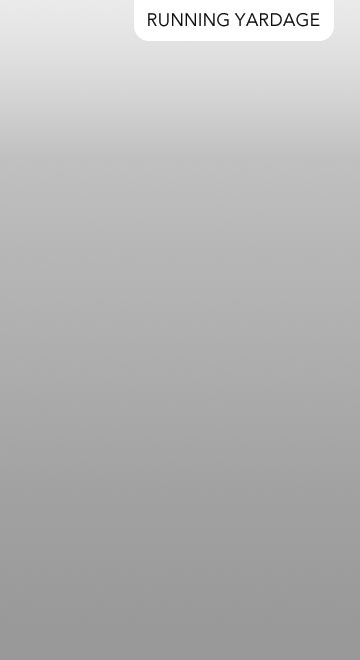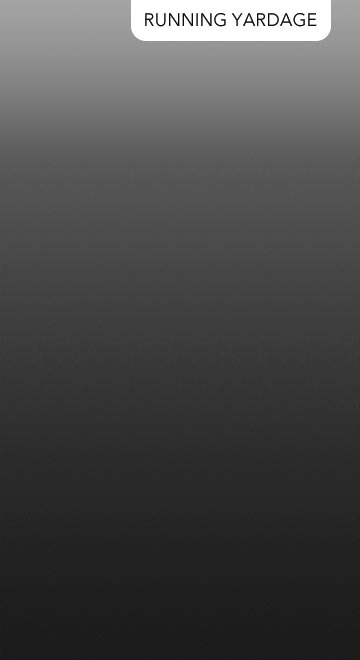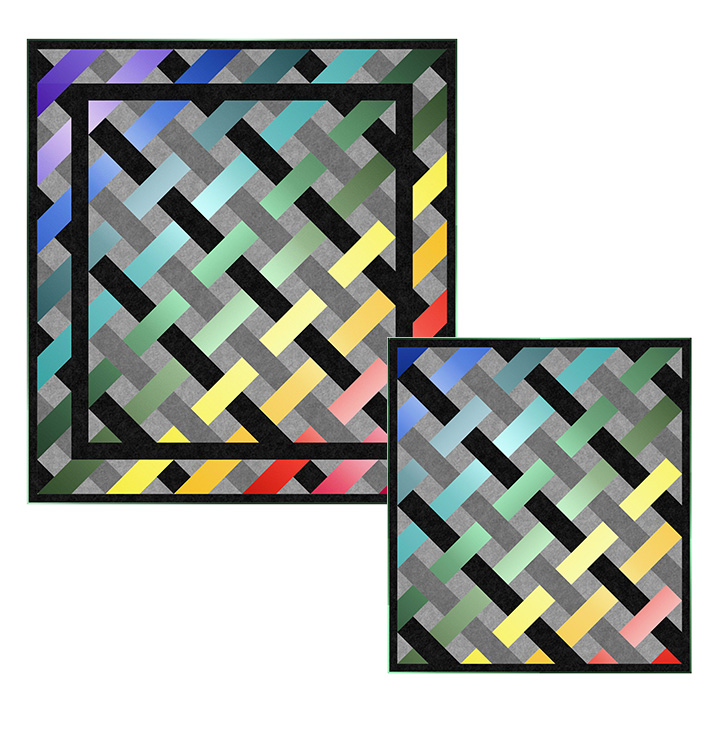 We will be making a few kits of the pattern in the upper left hand corner. If you want one, let us know.
More cork has arrived: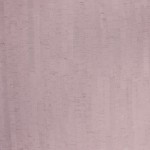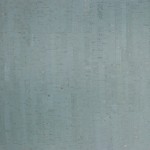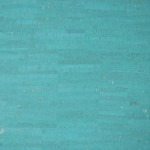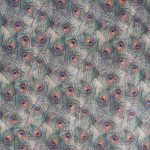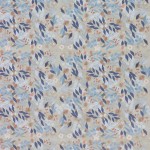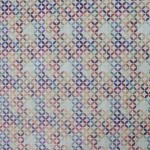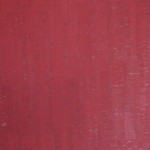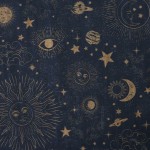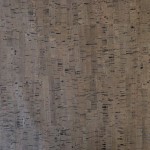 We still have more cork on back-order. Stop in and see our selection.
New Notions:
Kimberbell's Embroidery Felt Pack, Fall/Winter includes 11 (9 x 12") sheets in Heather Grey, Cashmere, Latte, Honey, Cinnamon, Sun-Kissed Peach, Plum, Burgundy, Juniper, Frost, and Navy. Soft, supple, and fun to stitch, these colors coordinate perfectly with our Falling for Autumn Bonus Project, Nativity Stuffies, In All Things Give Thanks Pillow, and other heart "felt" Kimberbell projects!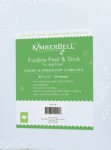 Use Silky Soft Backing for sheers, silks, and other lightweight fabrics., Fusible Backing to add body and prevent fabric puckering and Fusible Peel & Stick (this product shown) for easy applique.
Adds body to light to medium fabrics
Helps prevent fabric puckering
Use in combination with tear-away or cut-away stabilizers
Instruction for Use - Cut a piece of Fusible Peel & Stick slightly smaller than the applique. Use a warm iron to fuse to the back of applique, then peel off protective paper to adhere applique to project, no need to iron twice. Repositionable for exact placement..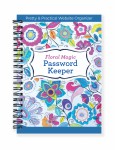 This fabulous floral password keeper will store all of your online passwords in one handy place!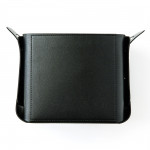 Kimberbell's Black Leather Tote lays flat so it's easy to hoop for an embroidery machines. Stitch your design right on the tote, then easily fold into a roomy 6 x 6 x6 container with two sturdy handles! Made from faux leather PVC, our Black Leather Tote is easy to embellish and perfect for storing fabric scraps, office supplies, and so much more..
Upcoming Classes:
August 5 and 12 - Kimberbell North Pole Tier Tray - in Store or Zoom
August 9 - Sew in your Studio - part 2 for the students from the first class
August 17 - October 19 Beginning Piecing