June 30 2023 News from Q4U
New Fabrics: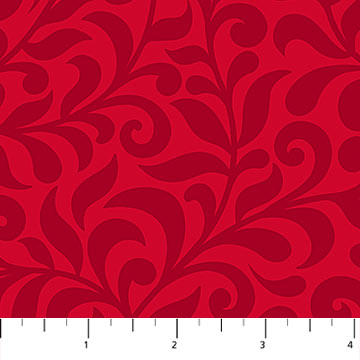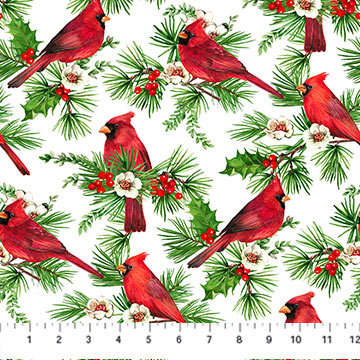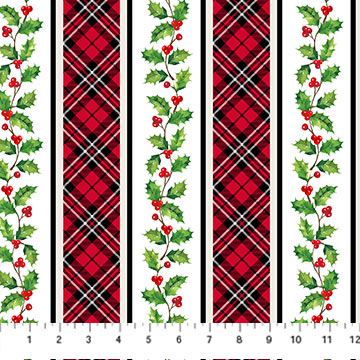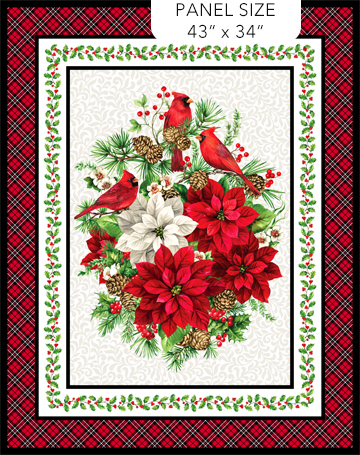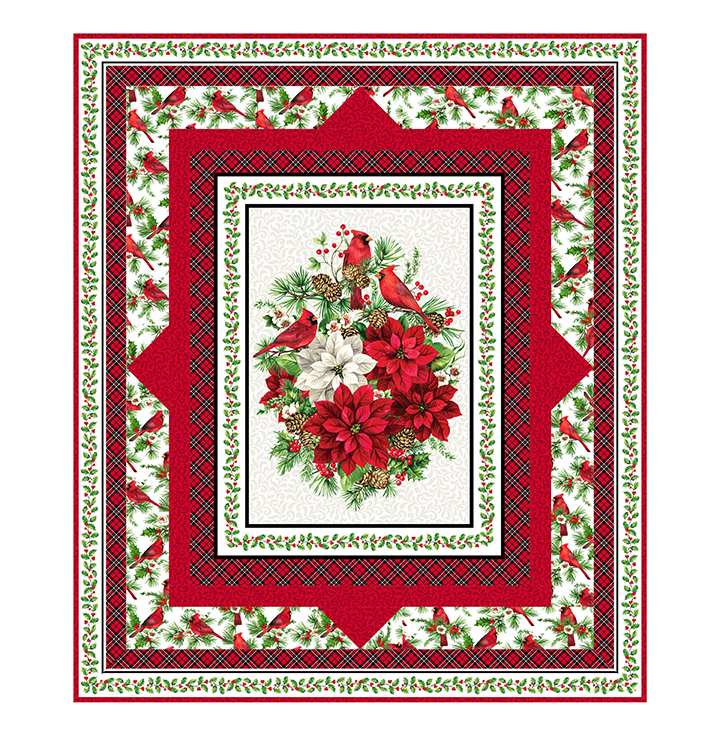 The finished quilt is 53 x 62. This quilt will be very quick to make for your home or as a holiday gift. The kit price is $68.90. We have 3 available for purchase now. E-mail us if you would like us to hold one for you.
Frannie's Flowers:
These fabrics will be located in the back of the store with the 30's fabrics.
First Frost is now in the store: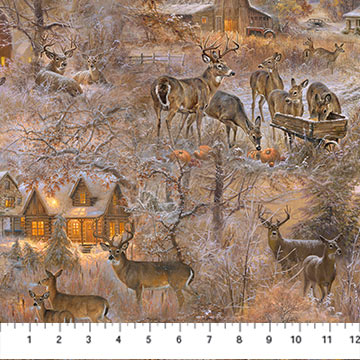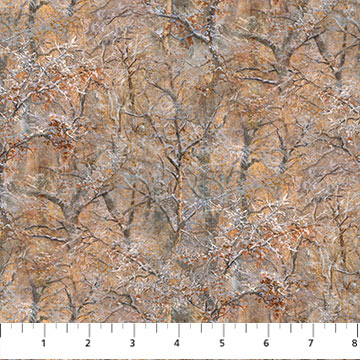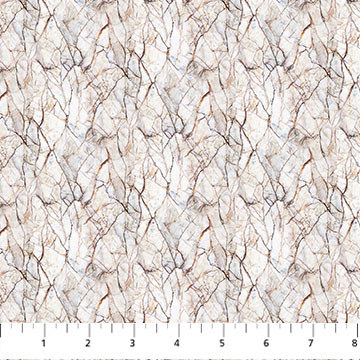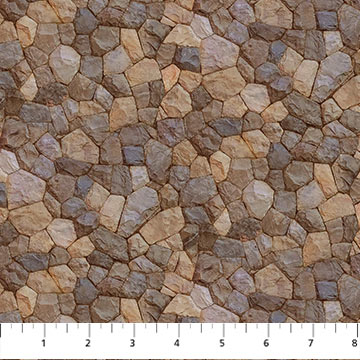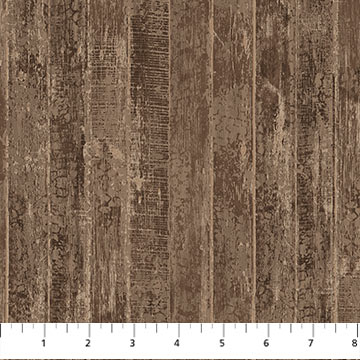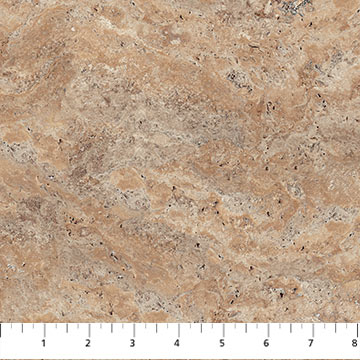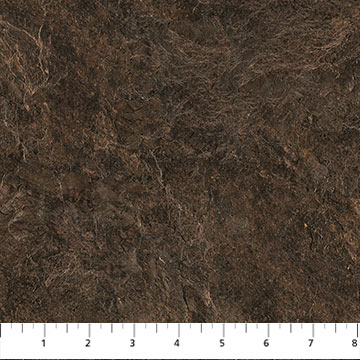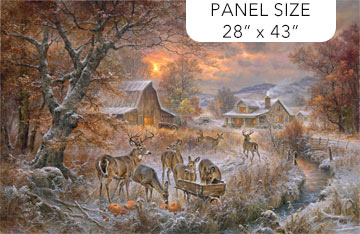 We have 3 kits of each now available for purchase. You can order on-line at www.quilt4u.com fabric kits cotton fabric kits info@quilt4u.com if you would like to reserve one.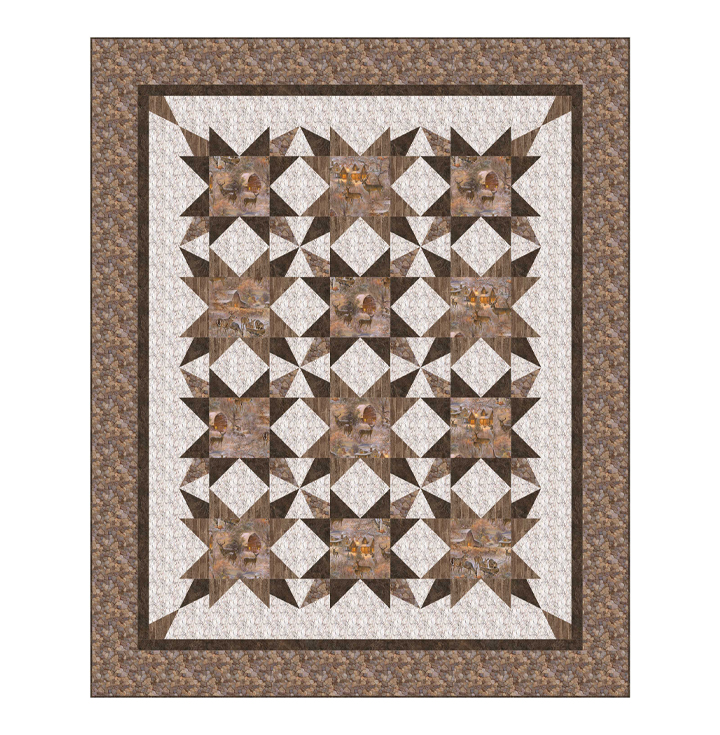 Option #1 - pieced blocks 71 x 87 $134.90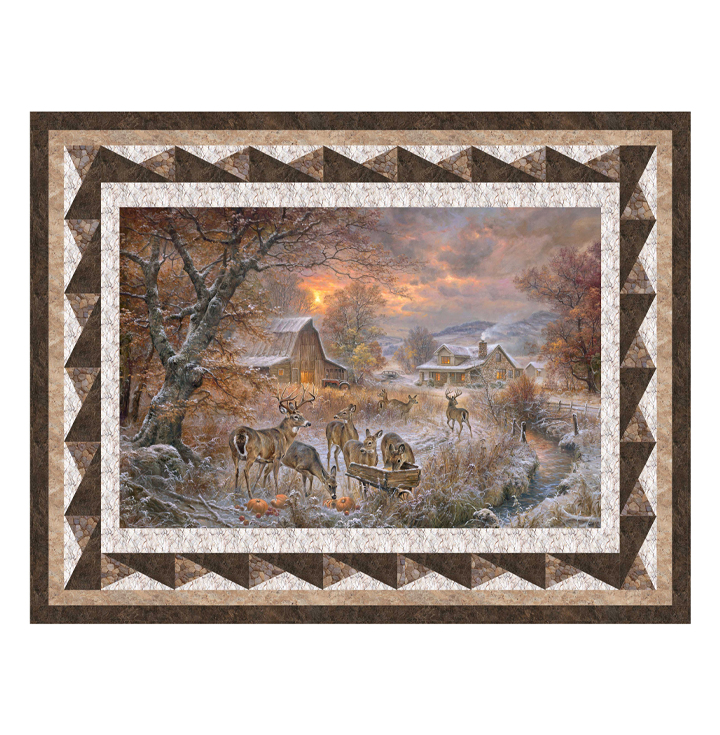 Option #2 using the panel 52 x 40 $61.40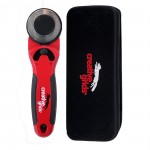 Creative Grids® 45mm rotary cutter is designed with you in mind. The sleek red metal body adds weight to the cutter so less pressure is required when cutting fabric. The cushioned comfort grip is designed to fit your hand, reducing slips and muscle fatigue. The new and improved easy-to-toggle button allows you to move the blade guard for both right and left handed cutting. Push the button in before moving to the L for left handed cutting, or to the the R for right handed cutting. Push the button in again to move it back to the center to fully protect the blade when not in use. The button will click into place in all three locations providing safe cutting and storage every time. The exposed blade is specifically designed to extend beyond the guard to work with the Creative Grids® slotted rulers.
To replace the blade, simply pull down on the tab to release it and add a new blade - a smooth and easy process. The Creative Grid® 45mm rotary cutter comes in a protective zippered case that includes plenty of room to store additional blades and notions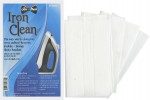 The easy way to clean your iron's surface! IRON CLEAN Your Secret Weapon for Removing: • Fusibles, Facings, Sticky Residues ….. Just wipe your hot iron over the cleaning cloth with a paper towel or rag underneath. The more you wipe the more your remove, Fast, easy, no unpleasant smell. Each cloth is reusable several times. You get 10 reusable cleaning clothes per package
.



.