June 19 2023 News from Q4U
New Fabrics:
Fairy Tale Forest has arrived:
The kit is 78 x 86. We will be cutting kits next week. If you would like to reserve one for the little Princess in your household, let us know.
Next is Silent Night: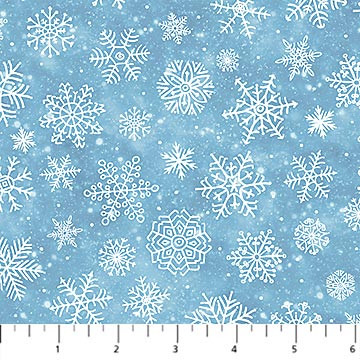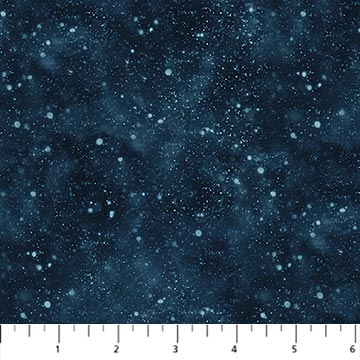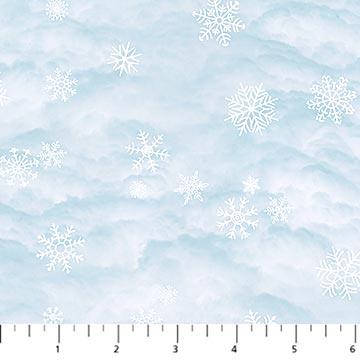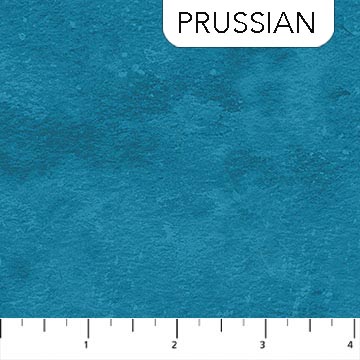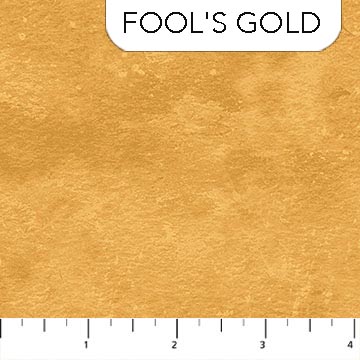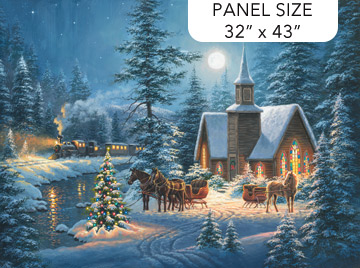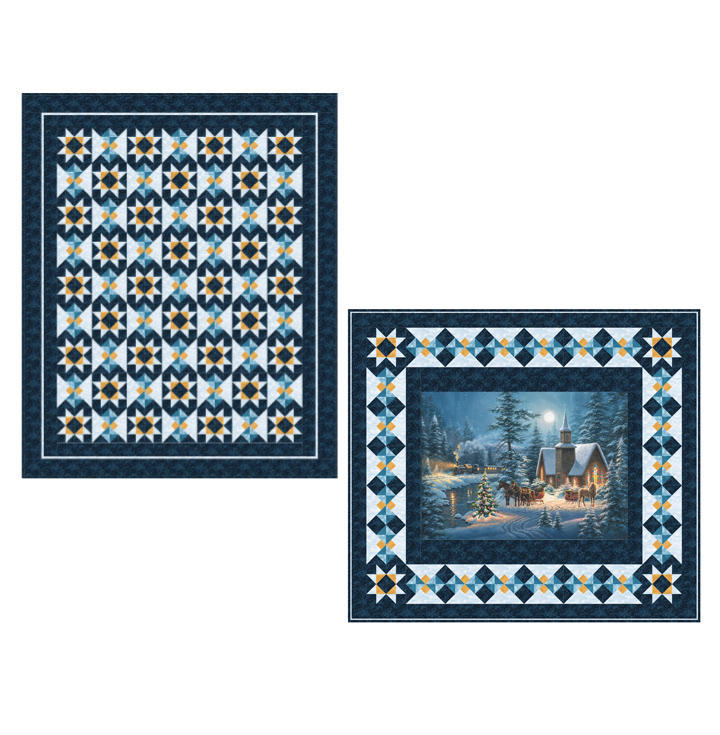 The kit is the one in the bottom left hand corner and it finishes at 72 x 64. It would be beautiful hanging in your home this winter season. If you want a kit, let us know. Price is $94.36.
Old Saint Nick:
I didn't purchase the entire fabric collection as I really wasn't too excited about the quilt patterns. However, I do love the 4 pillow patterns above and also purchased the red and the overall print for backing. This reminds me of the old Santa we grew up with in our childhood with the traditional colors. I think these would make 4 great pillows (16 x 16) for your sofa or as a large table topper or runner for your holiday table.
Come in and check it out!
Holiday Spirit:
Simple Elegance Kit from the Cardinal Christmas collection. The project finishes at 53 x 62 and is priced ato $68.90.:
Notions:
Baby Lock Trim Bin for Sergers - Use this trim bin to keep your sewing area tidy. It catches cut fibers as you serge. Fits all Baby Lock serger models.
The DIME Embroidery Stitch Ripper Embroidery Repair Tool, designed by a professional
embroiderer for embroiderers. Use the DIME Embroidery Stitch Ripper Embroidery Repair tool to remove embroidery stitches from fabrics. Rip stitches like never before. Used worldwide by embroiderers!

• Save garments with embroidered mistakes like misspelling, wrong dates, colors and more.
• 10mm blade is ideal for small areas and removing satin stitches.
• 40mm blade makes quick work of removing larger fill-stitched areas.
• Release stitches from reverse side and lift away from above.
Quilt 4 U and Daniel's Sewing Service are open Wednesday thru Saturday from 10:00 a.m. to 5:00 p.m. Hope to see you soon..