Quilt 4 U May 1 2023
New Fabrics:

Below is the Winged Glory collection: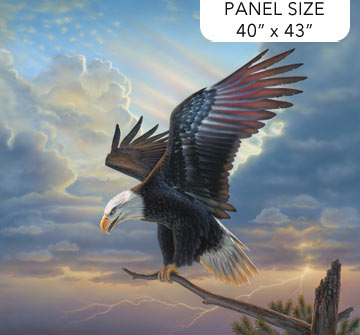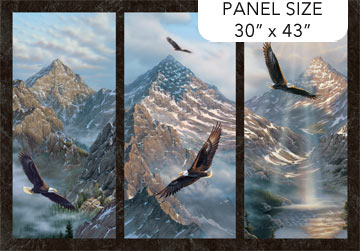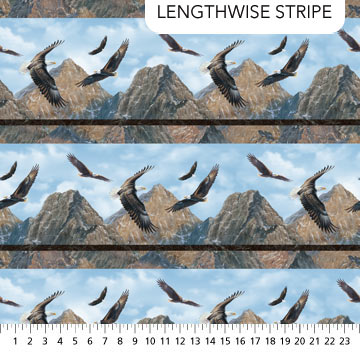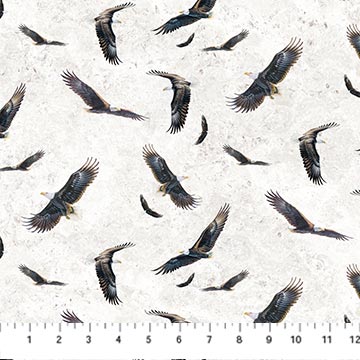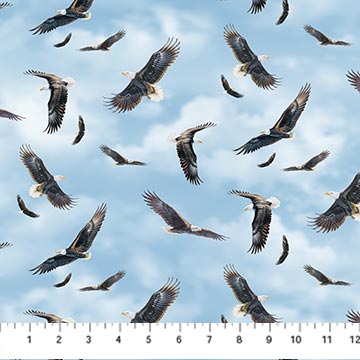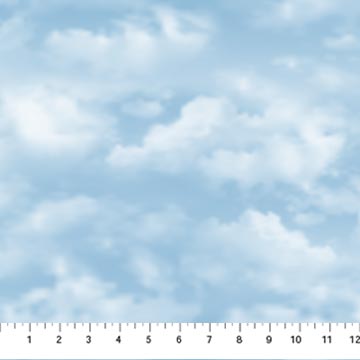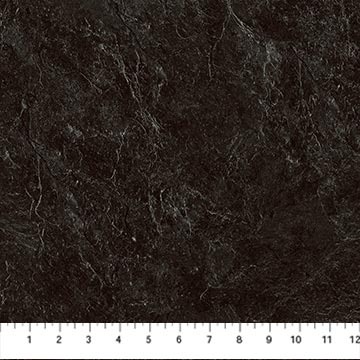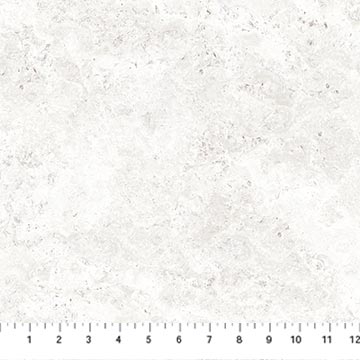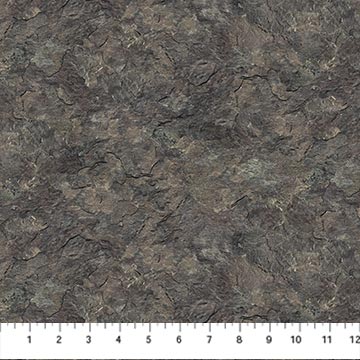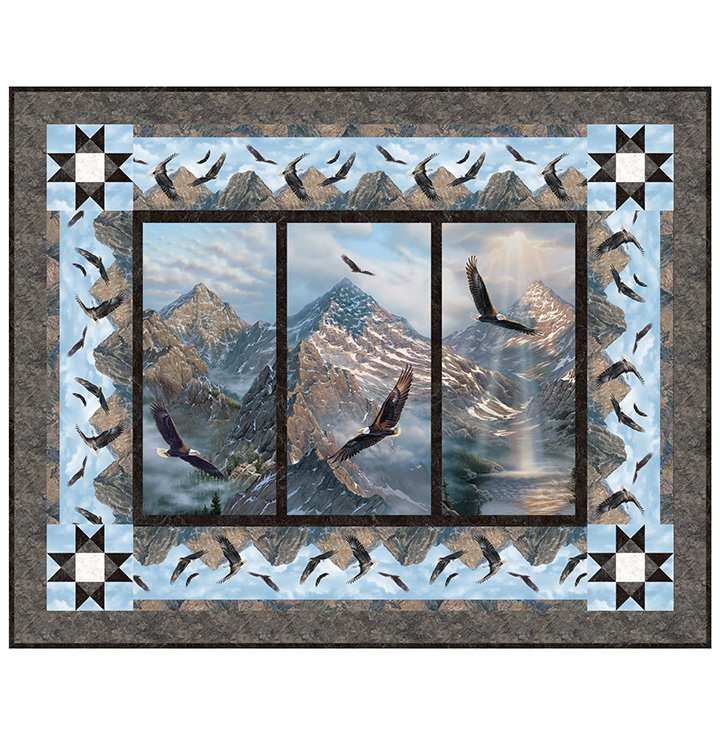 Above is the kit that is now available and can be ordered on our website at www.quilt4u.com under "kits". This would look great hanging over your fireplace mantel or any room in your home.

We have sold the Cat Rescue Kits that were requested. The fabric is now available to purchase from our website or in the store.
This kit is now available for purchase. It finished at 49 x 65 and is priced at $49.20.
Cabin View Kits have been cut and are now available for purchase:
This kit is priced at $87.60.
This kit has been cut and is available for purchase. The quilt finishes at 70 x 86 and is priced at $106.75.
Classes:
May 10 7:00 p.m. Central time - Zoom Class
In this session we will cover how to embroider words on a baseball cap using the tabletop, single needle embroidery machine. Linda will also share hints and tips to embroidering other designs and emblems.
Sign up on the Quilt 4 U website at www.quilt4u.com We will have baseball caps in red, white or blue. Sign up asap as quantities are limited. If you of town, there will be a small shipping charge..
Quilt 4 u is open Wed thru Saturday 10:00 a.m. to 5:00 p.m.