September 15 2022
Upcoming Event:
This Saturday Sept. 15 we will be showing you
3 of the new Baby Lock machines.
Sign up on our website by Friday
. There is no charge to attend and we will have a
door prize drawing, light refreshments and a goodie bag
. We will have
other specials too
so we hope to see you. If you need a new machine or want to upgrade to a new Baby Lock this will be the time! This is a
one-time opportunity to have the machine of your dreams.New Fabrics:


Windswept is a new line of fabrics from Northcott.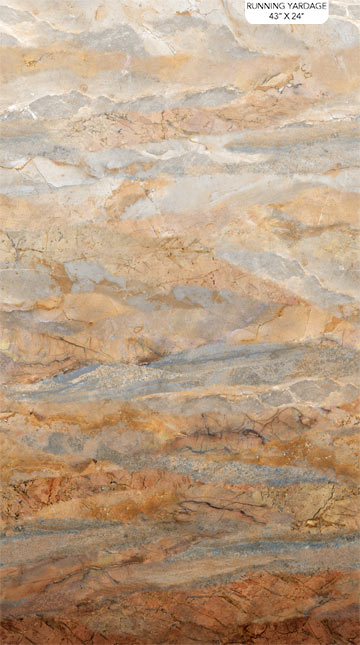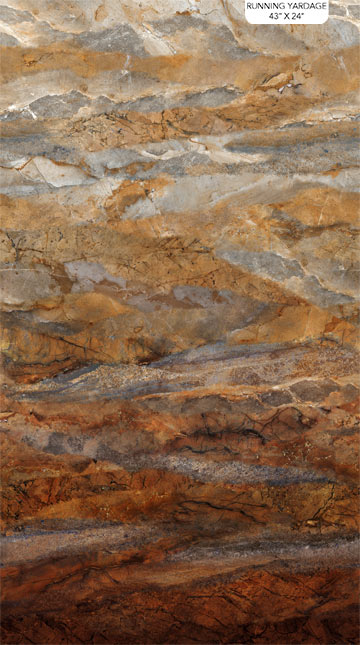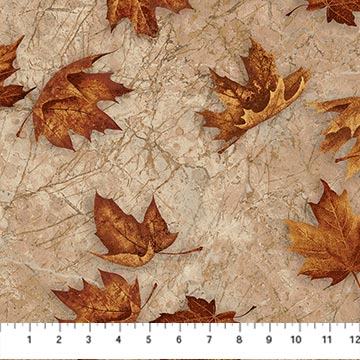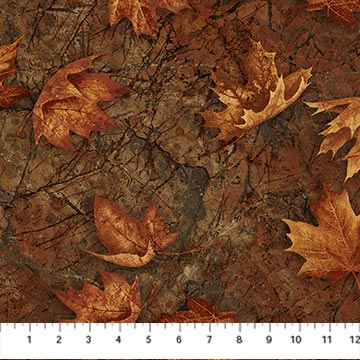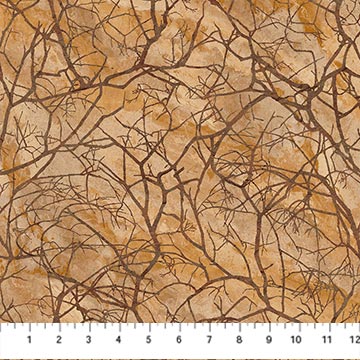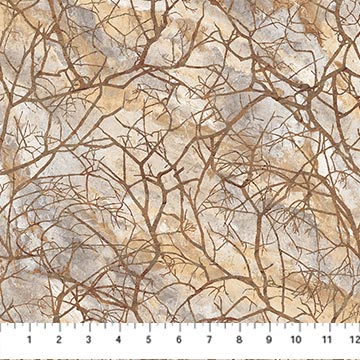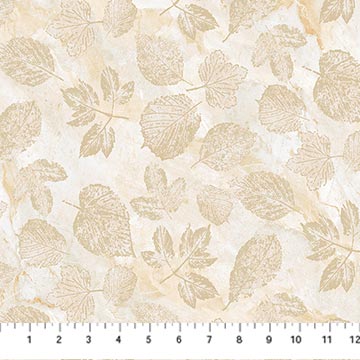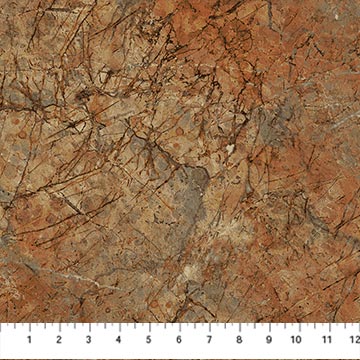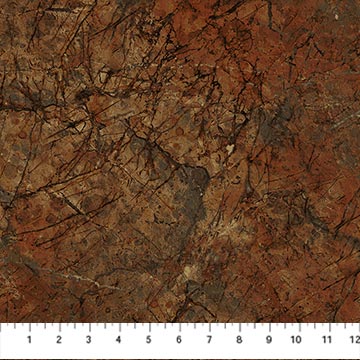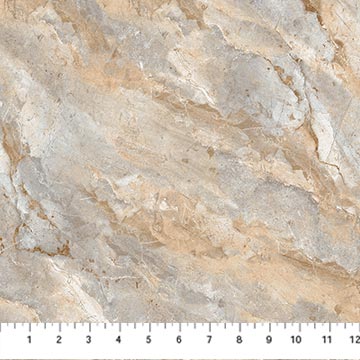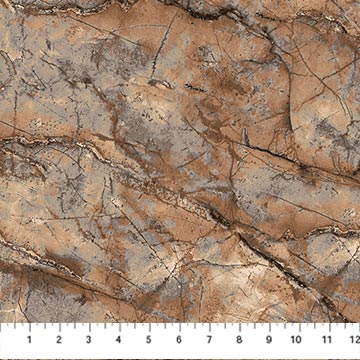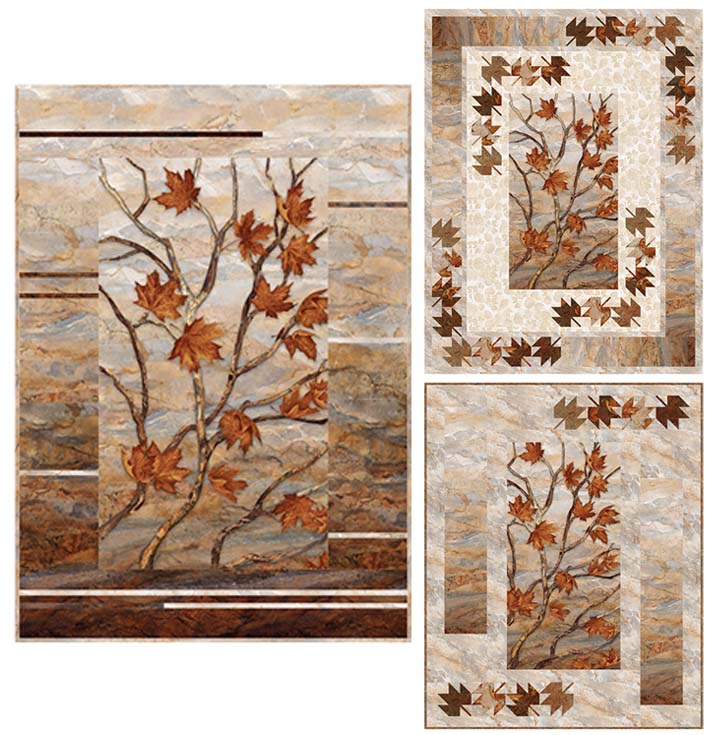 We have cut kits for the quilts shown on the bottom left. It is called Windblown and is 62 x 80 and is priced at $51.50. Available for pick-up now.