May 17 2022 Quilt 4 U news
New Fabrics Received:


Library Shelf Print Large Plaid Green Toscana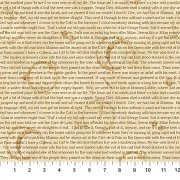 Ebony Toscana Typewriter print Tan Text Print Typewriter Keys
The pattern for Cat Naps for the Cat Tales collection finishes at 53 1/2 x 63 1/2. Super cute! I tried to order more and was told it was a once and done....they are not reprinting. If you think you want a kit, let us know asap.
Reminder: The Kimberbell class is Saturday. If you plan to attend, sign up asap and pick up your kit at the store. Below is a picture of the project.:
Store hours are Wednesday thru Saturday 10:00 - 5:00. Hope to see you soon.