October 29 2021 Q4U News
New Fabric: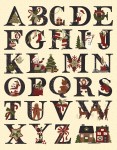 42 x 54 inch panel #262
2 holiday coordinates to go with the panel: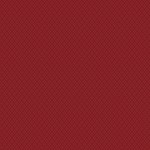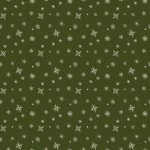 Christmas red plaid Snowflakes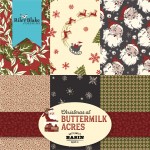 5 inch charms of all fabrics in collection
Twelve to Midnight - we have 4 layer cakes of this collection
No kit - just a panel from this collection - Panel #246
Aurora Nights 2 - Kit is now available
Hoot Stars Kit - 53 x 71 Throw - This kit features fabrics from the Owl Arabesque collection: We have 4 kits available for purchase.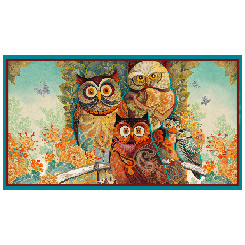 Panel #267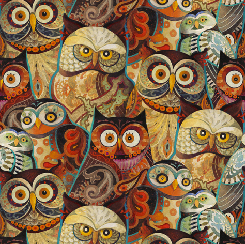 Packed Owls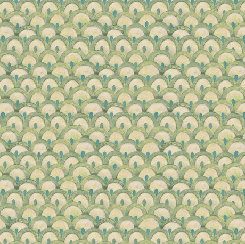 Aqua Scalloped Geo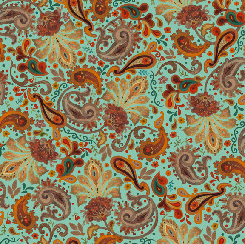 Aqua Paisley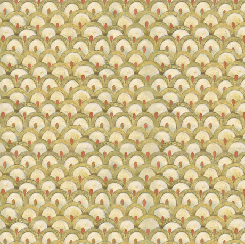 Tan Scalloped Geo
New Machine Embroidery Designs: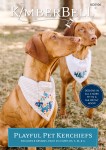 Playful Pet Kerchiefs
"Did someone say walk?" Kimberbell Playful Pet Kerchiefs are paws-itively darling for animals large and small. Eight designs come in four sizes each: two for 4×4 hoops (XS and S) and two for 5×7 hoops (M and L). Stitch Nice Things, Pup Graffiti, Dog Kisses, Walk?, Chewed That, Pawsome, and Pooch or Cat Parade on Pet Kerchief Blanks, or add the designs to tote bags and more! From pet groomers and dog walkers to your favorite furry friends, there are so many "paws-ibilities" with Playful Pet Kerchiefs.


The Tote Trivet is designed to keep notions organized while on the go. The Trivet holds a wide variety of notions in the zippered pouch. When you are at class, snap the corners to create the sides of an adorable trivet that holds all of the notions you need for class. Class over? Unsnap the corners and put the notions back in the zippered pouch!

We currently have the teal shown above and the purple in stock with more to come.


If you did our "Tara Block of the month" we have lots of remaining fabric available for pillowcases, shams or quilt backs. Large selection available for purchase.


We have more kits for sale at 35% off. We have sold a lot but there are still a lot to sell. Here is a list of what's available:

Home for the Holidays
Mariana
Arabella
Help is on the Way
Woodland Christmas
Primrose Path
Snow Much Fun
Snow Delightful
Night & Day
To be or Not to be
Mother Nature's Garden
Family Time (tigers)
Love More
Snowscapes
Holiday Elegance
Chickadee Haven
Bees & Blooms
Winter Lodge
Most Wonderful Time
Autumn Splendor
Midwinter Song
Glad Tidings
Out My Window (dino's)
Pheasant Run
Georgia the giraffe (minky kit)
Thriller Night (glow in the dark)
Give Thanks
Bubbly Buddies
Richmond Reds
Most Wonderful Time (Xmas Flannel)
A Festive Season Kit - Ornaments 1 or Cardinals - 2

Quilt 4 U is open Wednesday - Saturday 10:00 a.m. - 5:00 p.m.