Quilt 4 U September 6 2021
Thanks to everyone who attended our fabric sale. We will now determine how much room we have available and slowly move new collections to the floor. If more room is still needed we may have it on sale again later in the year.
We will be having
more fabric panels
on sale beginning the week of
September 13th
and
more fabric kits.
We need more space in our back room so this will be a great time to pick up a kit to work on over the winter.
Quilt 4 U is now one of the drop-off points for "Miles for Pillowcase Smiles. September is pediatric cancer awareness month. Their goal is to sew 55,000 pillowcases this month for young children fighting this awful disease.
If you would like to sew a colorful pillowcase to donate to the children in our area communities, you can drop it off at Quilt 4 U 908 Rain Forest Parkway Ste E Columbia, MO 65202. We are open Wednesday, Thursday, Friday and Saturday from 10:00 - 5:00 p.m.
Due to COVID-19 restrictions at our partner hospitals, at this time we are asking for pillowcase donations to not be laundered and bagged when donated to our chapters.
Fabric needs to be 100% cotton. Please do not use fabric that has glitter.
Remember to use fun, colorful novelty prints!
Seasonal pillowcases? Yes, the children love them. In fact, during Halloween, we have seen the children use their pillowcases as Trick or Treat bags. Please note seasonal bags cannot be of a religious nature or theme.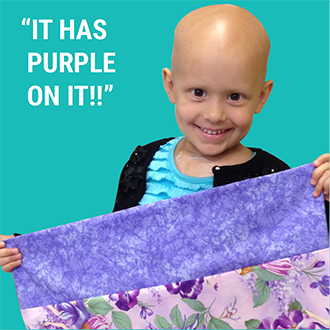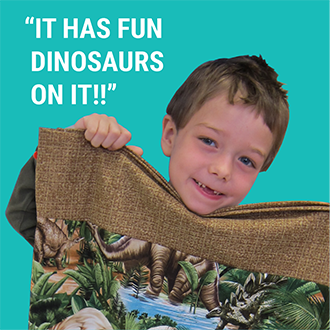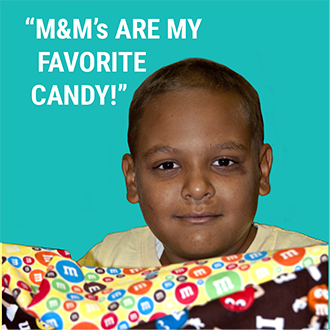 Thanks for considering to help out this year!
What's been happening at the shop?
Beverly K has been working on something special. Beautiful things sometimes take time to complete. This embroidery quilt has a center block surrounded by pieced blocks and more embroidery surrounded by a second round of pieced blocks. Beverly LOVES 30's fabrics and this quilt shows you why. It is beautiful. She finished the quilt at a sewing retreat with friends and has decided to add one last border.


Mary L received a quilt kit gift from 2 friends on Saturday. They challenged her to get it all pieced before she went home. She did it! She loves Halloween. Isn't this cute!
Brenda K made the quilt above at a friends retreat over the weekend.
Hope everyone had a safe Labor Day Holiday. Time to go back to work. Darn!