July 22 2021 News from Quilt 4 U
New Kits:
Steampunk Portals Kit $57.60
If you indicated interest in this kit, now that we have it priced, please confirm and we will set a kit aside for you.
If you are interested and would like a kit if available, e-mail us as we can probably cut more kits before we add this to our website for sale.
Some of the fabrics in this kit are: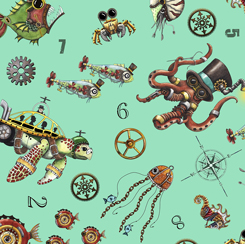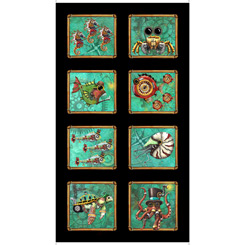 There will be a second kit that features a full panel. These will be available as soon as additional fabric arrives.
I think you will like this next collection and would enjoy this wall hanging (51 x 51) during the holiday season.
The holiest night of the Christmas season is illustrated in striking detail and dramatic color. A feature 36" scenic panel is complimented with a word coordinate, snowflakes and braid geo that will create heirloom holiday projects to be treasured
for years. ©Menga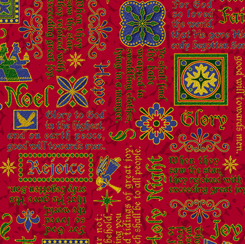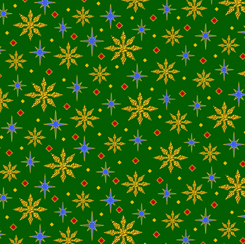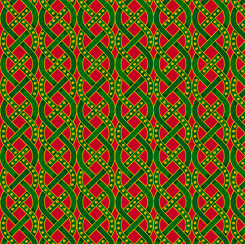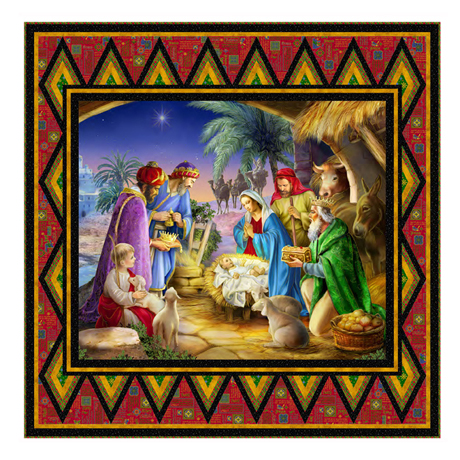 This is the completed project. The price of the kit is $65.50.
If you would like a kit (limited quantities available) please e-mail us at info@quilt4u.com.
We will have quilts for sale (and several quilt tops too) on display this Friday and Saturday July 23 and 24th and again next week Thursday thru Saturday July 29 thru 31st.
Reminder: The store is open Wednesday thru Saturday from 10:00 a.m. to 5:00 p.m. If you have NOT been vaccinated for Covid, please wear a mask while in the store.