July 5, 2021
New Christmas Fabrics:
Holiday Charms: Striped Christmas fabrics with just a hint of metallic. Wouldn't these make great binding?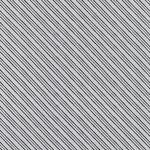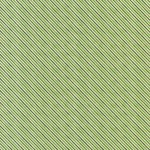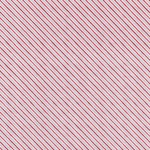 Silver Green Scarlet
A customer is wanting to sell some of the quilts her mother made before she passed away. You can view them on Friday July 9 and Saturday July 10 during store hours. Attached are a few pictures of the quilts: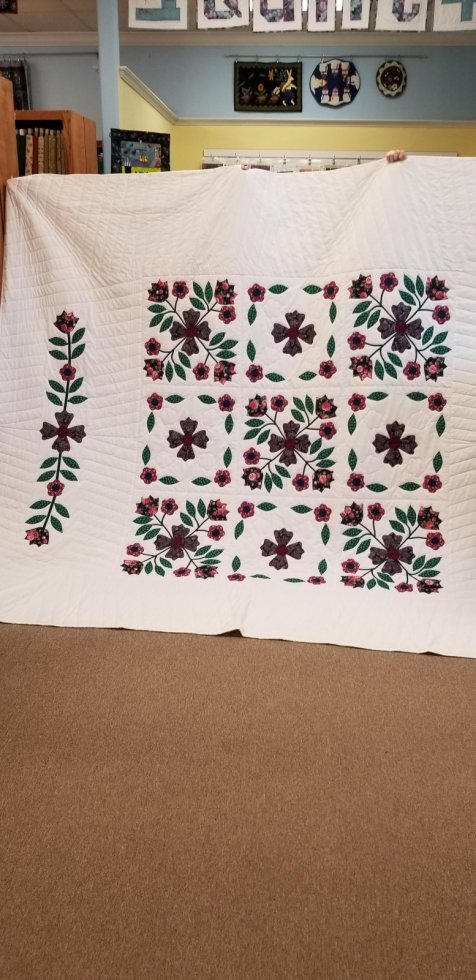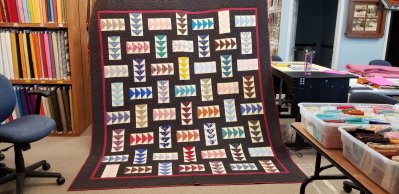 Most, if not all, of these have been hand-quilt and are in good condition.
Hope you can stop by this weekend if you are looking for a quilt to give to that special someone.