New Block of the Month at Quilt 4 U


New Fabric: Farmhouse Christmas by Kim Diehl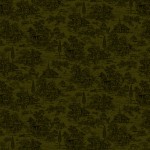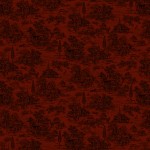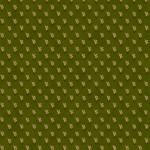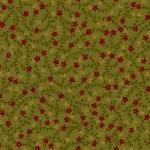 GreenToile Red Toile Green Holly Vines & Flowers Cameo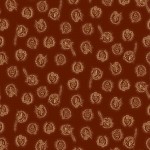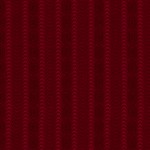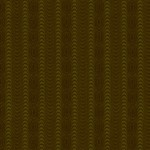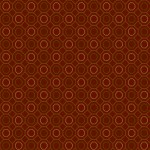 Cameo Moire Stripe Moire Stripe Mini Hexi Delicate Paisley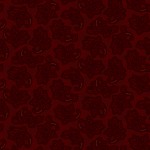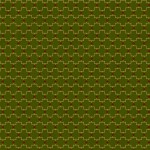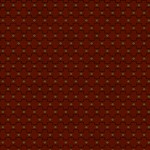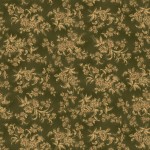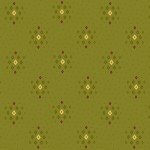 Delicate Paisley Geometric Geometric Stylized Floral Diamond Clusters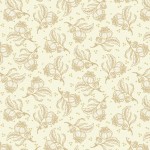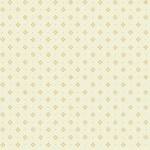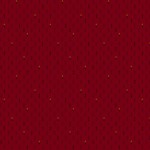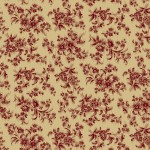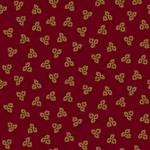 Promegranate Paisley Nine Patch Tonal Tiny Diamond Rows Tan/Red Floral 3 leaf floral clusters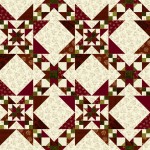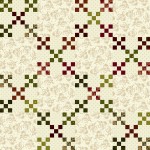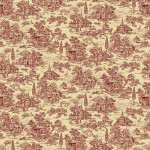 Multi Star Patchwork Irish Chain Patchwork 108 in backing - Toile


We have 4 kits cut and available for sale. The price is $68.20 and the quilt finishes at 56 1/2 x 62 1/2. Kit includes pattern, fabric, and binding. You can order thru our website if you wish or stop by the store. We still offer curbside pickup.

Store hours are Wednesday, Thursday, Friday and Saturday 10:00 a.m. - 5:00 p.m.

Our sale continues thru the end of June.