Don't run with scissors, and don't ruin them by cutting the wrong material either! With the Scissor ID Magnetic Silicone Clips by It's Sew Emma, you'll never have to pry fabric scissors away from the craft table again. Clearly labeled as "Fabric", "Paper" and "Thread" with words and icons, simply snap these colorful clips around the appropriate scissor handles to prevent scissor confusion and chaos. Each pack contains three magnetic clips.



For smooth Sewing apply to:

Hand and sewing machine needles
Spool and bobbin thread
Bottom of sewing machine pressing foot
Scissors
(Use only 1 or 2 drops)


Magnafingers:



MagnaFingers is a magnetic pick-up tool for pins and needles that easily releases items so you don't hurt your fingers!
- Strong Pick-up: Grabs items even in carpet, even things you can't see, using the strongest level of ceramic magnet
- Strong Hold: Holds over 100 straight pins
- Easy Release: Releases so that you don't hurt your fingers on sharp pins and needles
- Simple Function: Operates like a clothespin, with only two fingers
- Releasing Pin Cushion: Drop pins on it as you sew, then release when you're finished
- Multi-use: Also good for paperclips and staples, fish hooks, lost screws, and more
- Teen-Invented: Invented and patented by 13-year-old Owen Cowan who spilled fish hooks on his carpet.
- 3D printed: Small batch manufacturing gives us flexibility to offer fun colors

Back in Stock:
Oliso Mini Iron with Trivit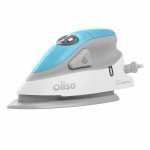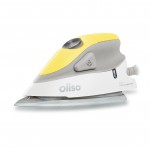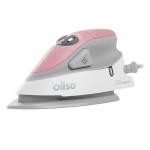 We now have more of these irons in stock in turquoise, pink, yellow, and purple (coming soon).





Protect your frames & lenses. Keep them free from dust & scratches.
Durable and lightweight. Sewing motifs on cover.

Special Purchase: Regular price $7.95 On Sale $3.00 each - various sewing notions on cover of the Eyeglasses Hard Case.


New Fabrics:

Starlight Metallics:

100% cotton - This would look great with many of our Kaufman Fabrics and our Christmas Fabrics.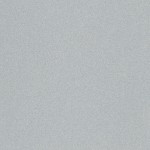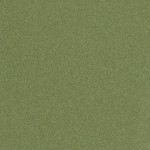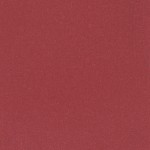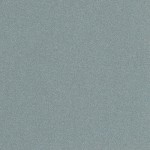 Silver Emerald Ruby Patina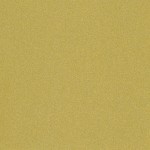 Gold
New Patterns:

Patterns for a Pieced Panel Quilt:


Quick and easy, scrappy or planned. Fits multiple horizontal panel heights.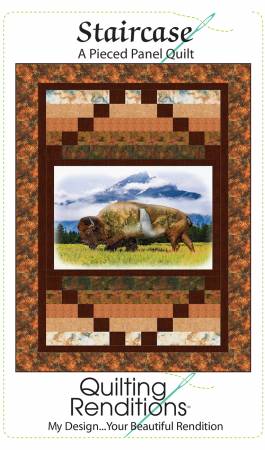 Panels make quilting so easy! Enhance that beautiful panel by graduating your colors or make it glow with all the coordinates.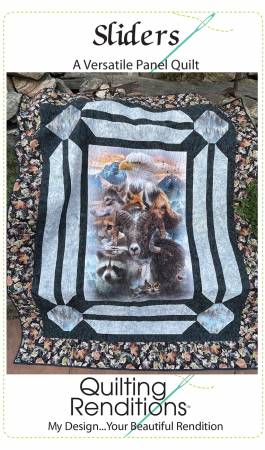 A panel quilt truly for most vertical panels. From 22" to 44" wide and 38" to 48" long. You make the quilt to fit the panel. Does it get any better than that?