February 14, 2021 New items and Machine feature
Kimberbell Club Members/Fans - Thought you might like to see what is coming mid-summer from Kimberbell. If you want to place an order send an e-mail to info@quilt4u.com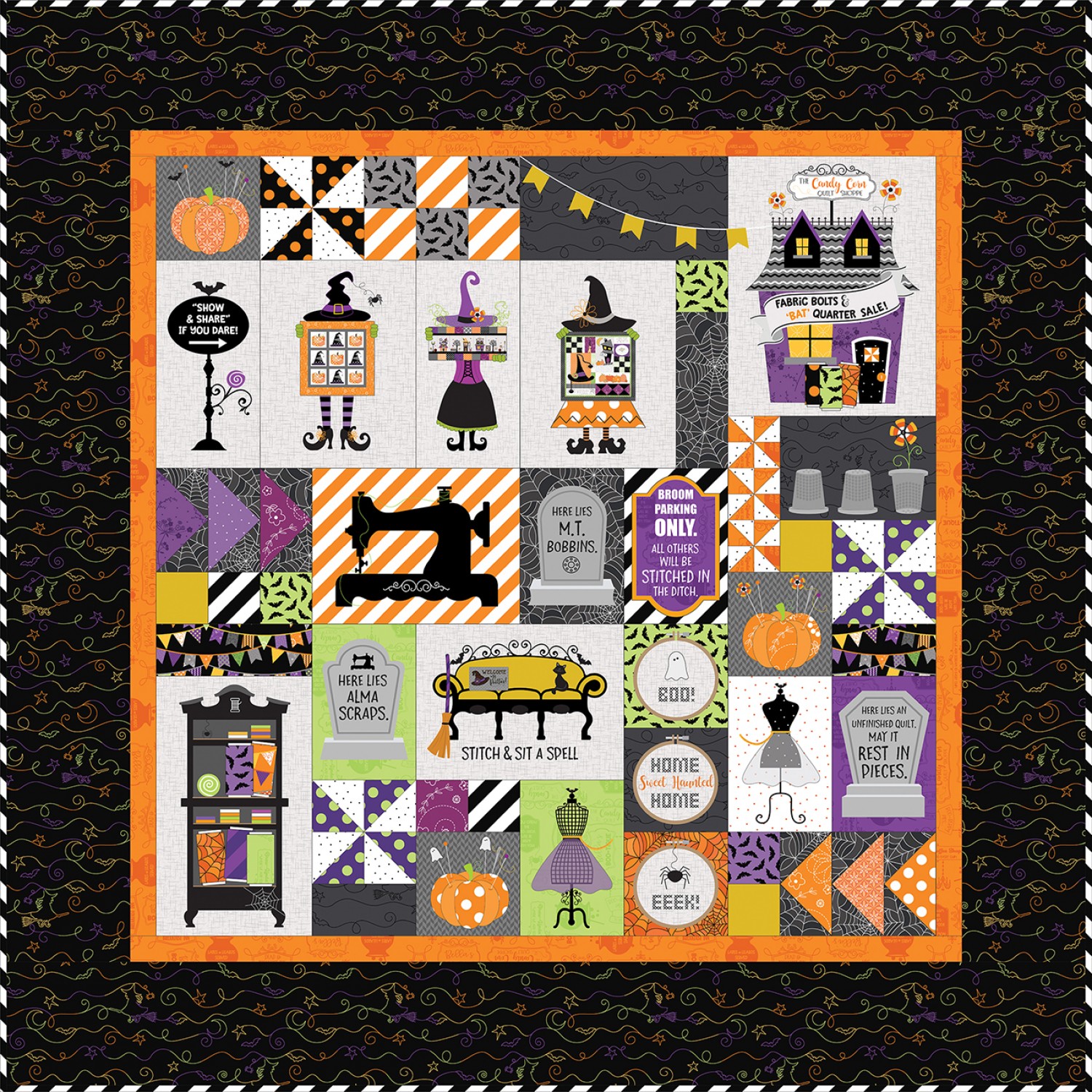 This is the Candy Corn Quilt Shop. The quilt finishes at 40 x 40.
Below is the fabric I have ordered for those wanting backing.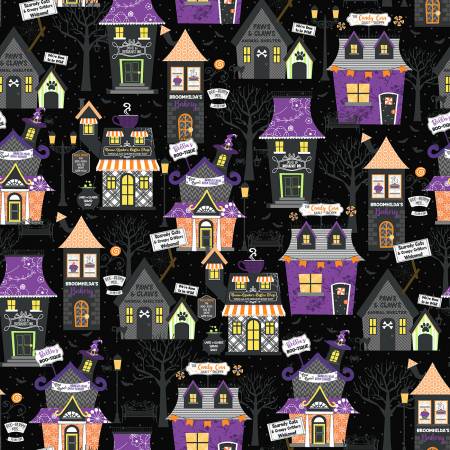 Looks like it would work really well with Broomhilda's Bakery if you don't have backing fabric from last year's project.
1. Embroidery CD/Instructions - MSRP $69.00
2. Fabric Kit as shown in the picture above - MSRP $80.00
3. Embellishment Kit - MSRP $39.96
4. You want backing fabric
If you have taken any of our Kimberbell Zoom or in store classes this year, you are a member of our Kimberbell 2021 Club and the perks that come with it. Please indicate on your e-mail if you are a club member. No payment due until product is received approx. July 1st. You will be notified of your total. We are more than happy to ship to you + postage if you are unable to pick-up at the store. If there is enough interest we will have a class or zoom to work on the project.
We are happy to order for everyone even if you are not a member of our Kimberbell Club. Just e-mail and send us your mailing address. We will contact you for payment when product is delivered to the store in July.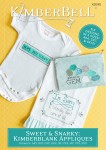 Sweet & Snarky - Kimberbell Appliques
Are you feeling sweet...or a little snarky? Our Sweet & Snarky: Kimberblank Appliques include six sentiments to make you smile, from "Kind people are my kinda people," "You're a gem," and "Create!" to "Nope, not today," "Sometimes I open my mouth and my mother comes out," and "I'm sorry, I literally don't care at all." Sized for 4x4, 5x7, and 6x10 hoops, Kimberbell's giftable Sweet & Snarky: Kimberblank Appliques stitch beautifully on Zipper Pouch Blanks, Totes, Tea Towels, and more!

New Extra Wide 108 inch Backings from the Parlor Pretties Colliction: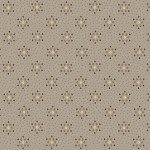 Grey Diamond Geometric


Beige Delicate Vine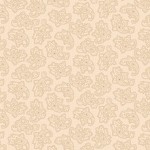 Beige Foulard Paisley



Butterfly Needle & Yarn Threader


Novelty design in Butterfly style Threader made with high quality steel metal - Dual size threader for small and large eye needles - Makes threading hand and yarn needles easy - Cutter on both sides to snip thread and yarn to desired length. Easy to use instruction on packaging - Colors: Green, Red, Purple

Machine Feature: The Jubilant


Want a machine that's a jack-of-all-trades yet small enough to take on the road, to a class or even to a friend's house? Then it's time to celebrate, because you found it. The Baby Lock Jubilant sewing machine is ideal for a variety of sewing projects like quilt piecing, smaller home décor and even basic garments. It's a machine that gives you plenty of genuine opportunities to let your creativity shine and be jubilant.
The Baby Lock Jubilant sewing machine's top features include:
80 built-in stitches including 8 one-step buttonholes
Automatic needle threader
LCD screen
Quick-set, drop-in bobbin
Free-arm sewing
Drop feed for free-motion techniques
The good new is: I have 4 in stock at the store. This machine is one that can be shipped to you if you do not live in the Columbia area.