July 9 2020 Q4U News
New Fabrics:
Giddy Up Santa!
Panel
Panel Blocks
Santa in Horsehoes
Scenic
Trees
Buffalo Check
Urban Legend-Red
Urban Legend - Blue
Urban Legend - Green
Kit finishes at 52 x 72 and includes fabric for top and backing. Will be available soon.
Thriller Night:
Branches on Slate Blue
Graveyard on Slate Blue
Back in stock: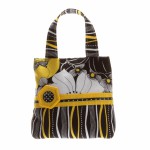 These little pincushion bags are fast and easy to make. They are great to give as gifts to your sewing and crafting friends. Only take 2 Fat Quarters. They have a little handle to cary them with and a pocket on the back for your scissors and seam ripper.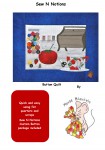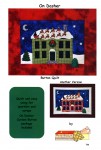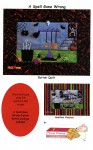 These patterns with button pack included are now back in stock. They make cute little wall-hangings that fit on the Ackfeld wire stands.
New Patterns: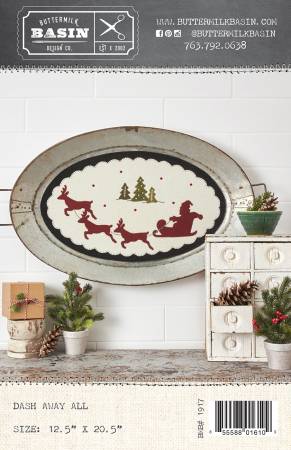 Dash Away All - Wool Pattern 12.5 x 20.5
Machine Embroidery: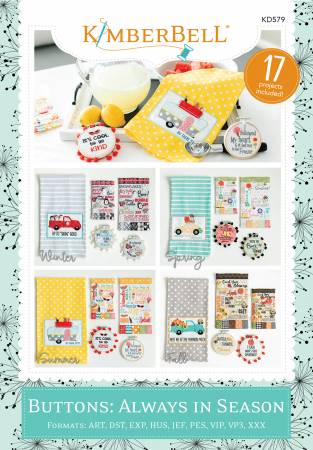 We've got the year all buttoned up with wall hangings, tea towels, and hoop designs for winter, spring, summer, and fall! Buttons: Always in Season features our Cozy Winter, Spring Has Sprung, Summer Days, and Autumn Splendor collections. From snowflakes and flowers to ice cream and apples, each design is a beautiful blend of button styles and seasonal smiles.


More Dimples have arrived: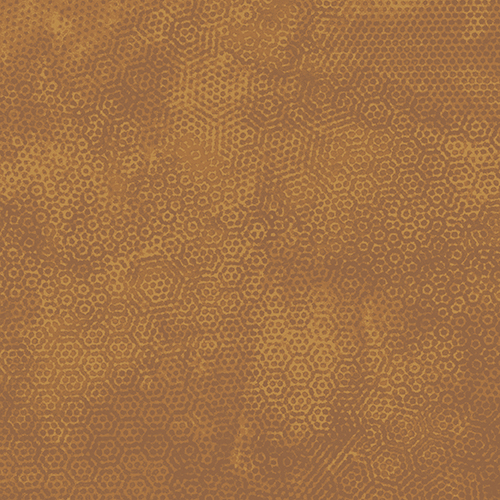 Kindling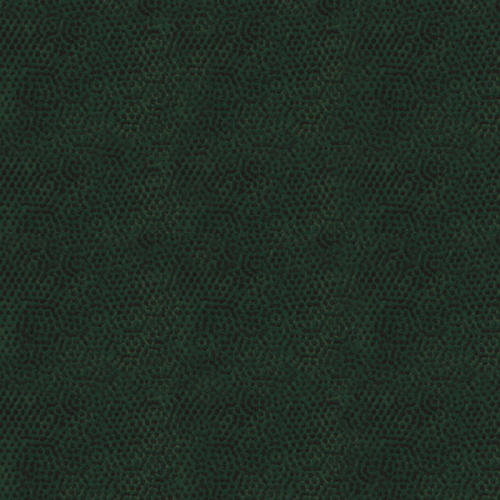 Hunter Green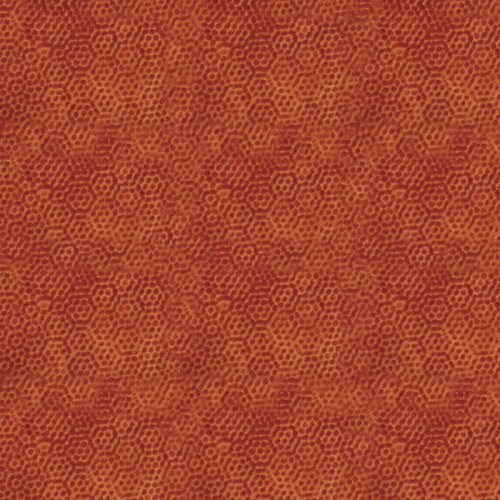 Rust


Have a good weekend everyone!