June 9 2020
New Fabrics:

Haunted Night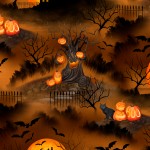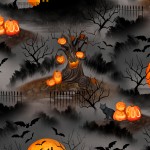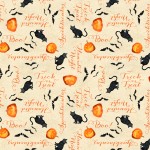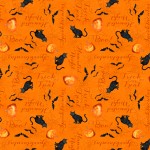 Brown Haunted Night Scenic - Black Haunted Night Scenic -Tan Haunted Words allover - Orange Haunted Words all over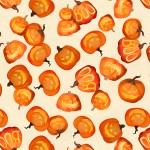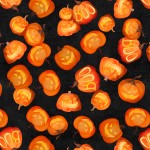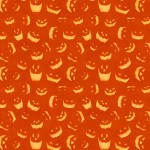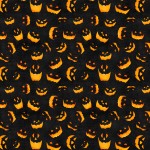 Tan pumpkin allover over Black Pumpkins allover Orange Spooky Faces Black Spook Faces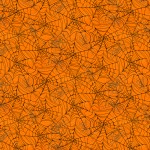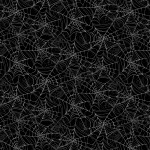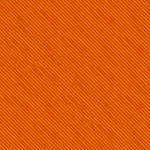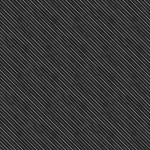 Orange Spider Webs Black Spider Webs Orange Diagonal Stripe Black Diagonal Stripe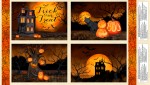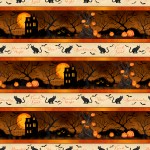 Haunted Night Place Mat Panel Haunted Night Stripe

Kits being made: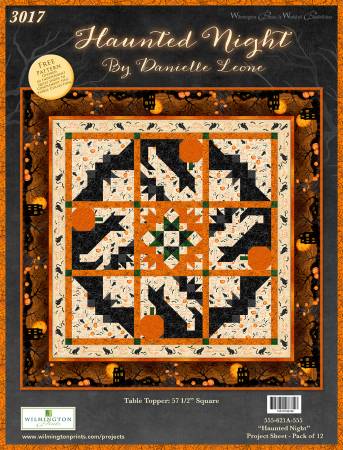 Table Topper 57 1/2 inches square - Kit price $64.30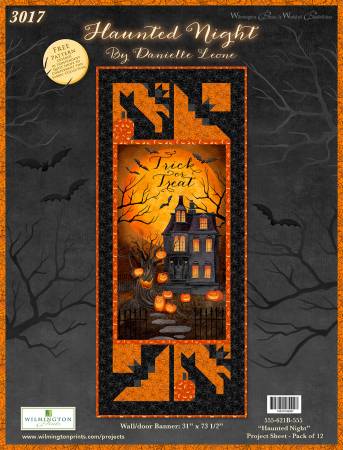 Wall/door Banner - 31 x 73 1/2

We will be cutting kits soon. If you are interested in either of the projects above or the placemat panel, let us know and we will get it ready for you.

Story Time - Mini Petite Dots for your 30's Quilts: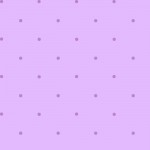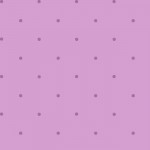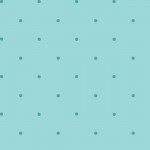 Orchid Lilac Green Teal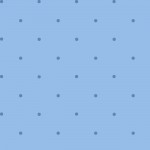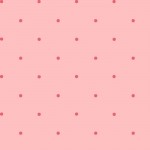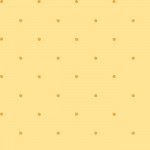 Blue Pink Yellow

Quilt 4 U is open Wednesday, Friday, and Saturday 10:00 - 5:00 for shopping and other days by chance or scheduled. We are closely watching the Covid 19 virus and will be determining additional openings, classes, and in-house sews. We will provide curb-side pick-up for orders for the remainder of 2020. Go to www.quilt4u.com to our website page and indicate if you want it shipped or curb-side pick-up. We will e-mail you when your order is ready.

Stay safe!