May 13 2020 - Quilt 4U - resending as some customers did not receive.
New Items:
Ladies I know most of your prefer to sew with your shoes off. I have new socks in just for you! They have a singer featherweight and come in white or black - see below!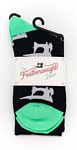 New Batiks: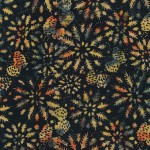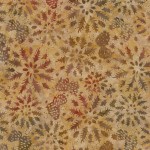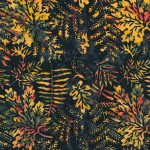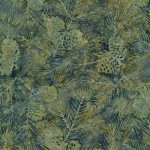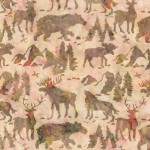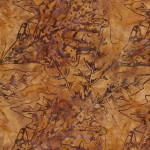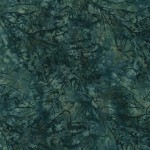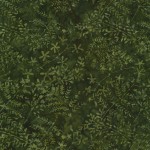 Back in Stock!



We have received 12 rolls of Dissolve-Away Mesh Embroidery Stabilizer. Best used for stand-alone designs and emblems, projects like lace and applique. Provides stability when embroidering but 100% water soluble. It leaves no residue. 20 inches x 10 yards.
Machine Embroidery Designs: Freestanding Lace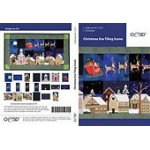 Haunted House Santa Claus Snowmen Christmas Eve Tiling Scene
Heavenly Angels (Pictures not available for Mrs. Claus and Freestanding Pumpkin Patch 2)
Thanks to assistance from some of my quilting friends, we were able to cut the white and the blue fabric for all of the people I had confirmed were on the list.
I did receive several more requests and will go thru those, cut more fabric and send confirmations later next week plus any additional orders received until we run out of fabric.
Due to the volume of requests, we will set up table (s) at the front of the store which will be labeled A, B, C, D etc.
Your package will be identified by the first letter of your last name ie. Marilyn Wine.....in W section.
I will e-mail you the total amount due with tax/shipping.
If you can pay by check, you can pick up your package and place a check in the drop-off payment container.
If you need to pay by cash/debit card you will need to come to the counter to checkout.
I am happy to also bring it
curb-side if you call when you arrive and can pay by check.
We will try to limit the number of folks hourly to practice social distancing and will encourage you to wear a
face mask if you have one
and need to come in the store.
Friday and Saturday May 15 and 16
A, B, C
8:00 a.m. - 9:30 a.m.
D, E, F
9:30 a.m. - 11:00 .m.
G, H, I
11:00 a.m. - 12:00 p.m.
J, K, L
12:00 p.m. - 1:00
M, N, O
1:00 - 2:30 p.m.
P, Q R,
2:30 - 3:30 p.m
S, T, U
3:30 p.m. - 4:30 p.m.
V, W, X
4:30 p.m. - 5:30 p.m.
Y, Z,
4:30 p.m. - 5:30 p.m.
Anyone who has not yet received their e-mail of the amount due, we will schedule more pick-up times for next week or by request for special arrangement. It will take a significant amount of time to contact everyone but I will do my best to advise as many of you as quickly as possible.
If you have received your bill by e-mail you can come tomorrow or Saturday at the times above. (Will now be open Friday as my conflict for that day has been resolved.)
We will have additional pick-up times for those who are unable to come on Saturday at the times shown.
The time frame of 4:30 - 5:30 seems to have the smallest volume if you have health issues and are trying to avoid crowds.