May 6 news from Quilt 4 U
Dear Quilting Friends
I want to update you on our status. We are open with limited hours. (This week Thursday and Saturday until 5:00).
Beginning next week, we will have regular open store hours for shopping all day on Wednesday and Saturday from 10:00 a.m. - 5:00 p.m. (You can always e-mail me or call the shop as I
might
be here working to get organized and catch up on cutting kits for block of the months etc.).
I had requested my vendors delay shipments until May due to my limited time at the store. I received 4 boxes yesterday and should have 4 or 5 more boxes coming this week. I checked on the "special fabric" many of you ordered and it was shipped out last Friday. It should arrive any day. It will take several days of cutting. You will be notified in the order requests were received. (The blue fabric will still be approx. 2 weeks behind the white fabric.)
You can still shop our website too at www.quilt4u.com. We are still doing curbside drop-off and/or pick-up for those not comfortable to be in a public area yet.
When you bring a machine for service,
please attach a note:
type of machine (Babylock, Pfaff, Viking, Singer etc).
your name, e-mail, and phone number
indicate if "repair"and/or "clean and service" - and a general idea how your machine is misbehaving
We have a table by the front door if you need to do a drop-off. We will
call you when a curb-side order is ready
to be picked up
and it will be on the same table for you with your name.
Some of you may want to wear a face mask. Please do not visit us when you are feeling ill. We will have a disinfectant and Kleenex at the counter for your convenience.
All classes and club meetings will be cancelled until at least June.
I will continue to monitor the recommendations of Dr. Fauci, the Boone County/Columbia guidelines, and the state of Missouri guidelines. If any changes need to be made, I will notify you by e-mail. I miss my friends, customers, and all of the quilters out there. However, my first priority is for your health and safety.
Hopefully we will soon get back to our old normal way of life?
I appreciate your support of my small business. I know many are struggling nation-wide. Please remember the majority of jobs are community based so try to shop local when possible to help your local community.
To show my appreciation I have a gift for a customer who shopped here in March and in April.
March winner: Cindy Green is the winner of 10 fat quarters
April winner: Michelle Cecil is the winner of a Gift Certificate for $40.00 to one of my favorite "small businesses" the Hair Lounge which happens to be next door to me.
I hope you enjoy your gift but you also have the option to re-gift it to a friend or family member if you wish.
New Fabric Received:
Aria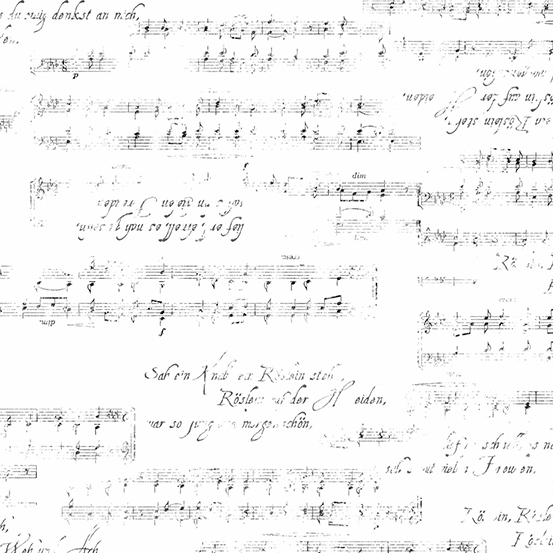 Comes in white, grey, charcoal, black, cream, light khaki, dark khaki and taupe color backgrounds. A great option for a musical themed quilt or even a fun backing.
New 30's Fabrics from the Storybook Collection: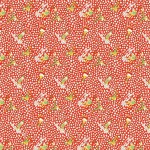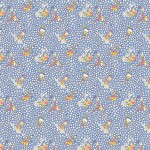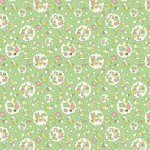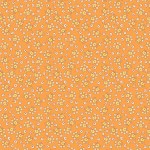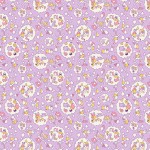 Take care and be safe!