April 28 2020
New Fabric :
Shop Hop: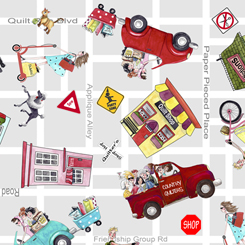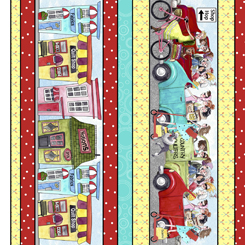 Shop Hop Toss Border Strip - Great for a tote bag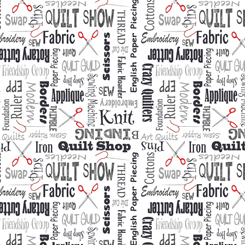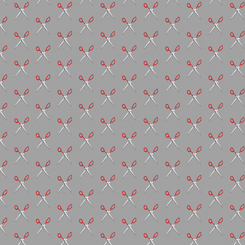 Quilter's Lingo Scissors on Gray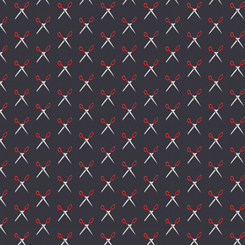 Scissors on Black
I know we have seen lots of face masks here, there, and everywhere....but couldn't help but think some of these fabrics would make a cute mask for a fellow quilter.
Savannah: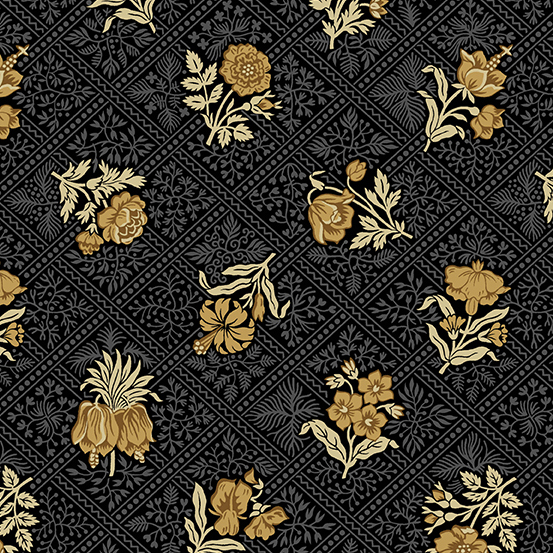 Block Flowers on Black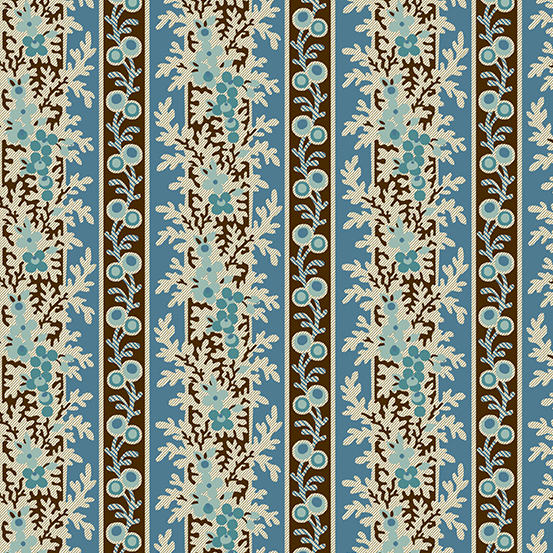 Blue Fern Stripe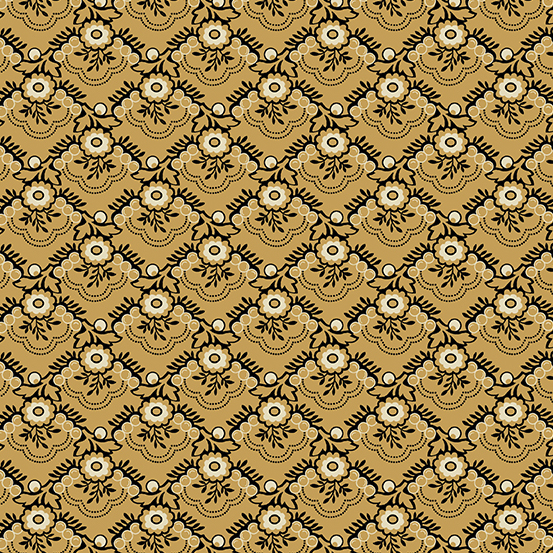 Clamshell in Golden'Yellow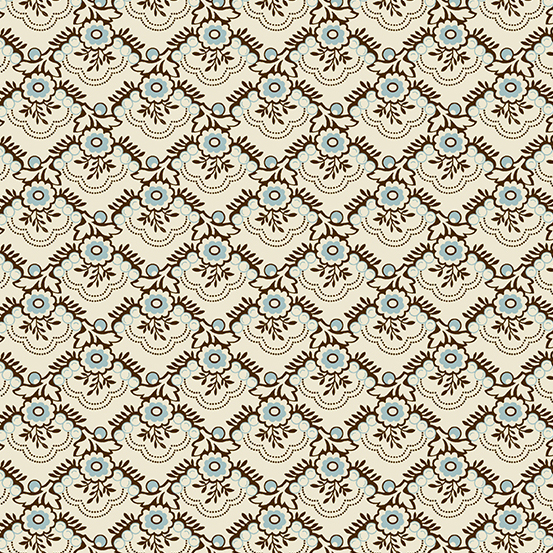 Clamshell on Cream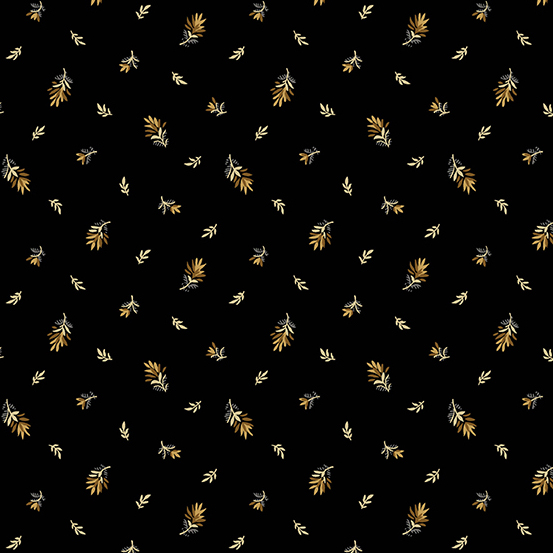 Sprigs on Black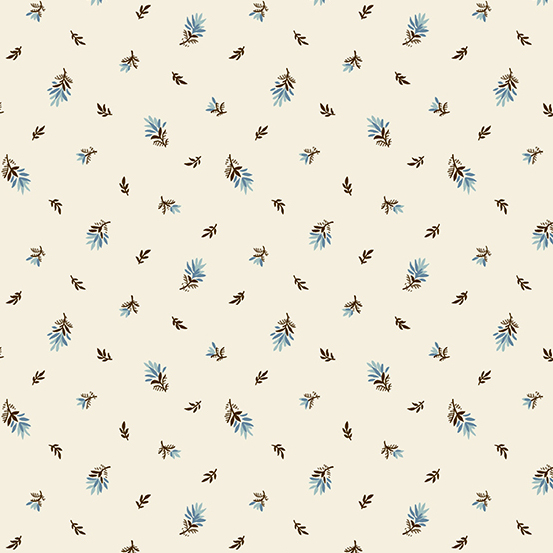 Sprigs on Cream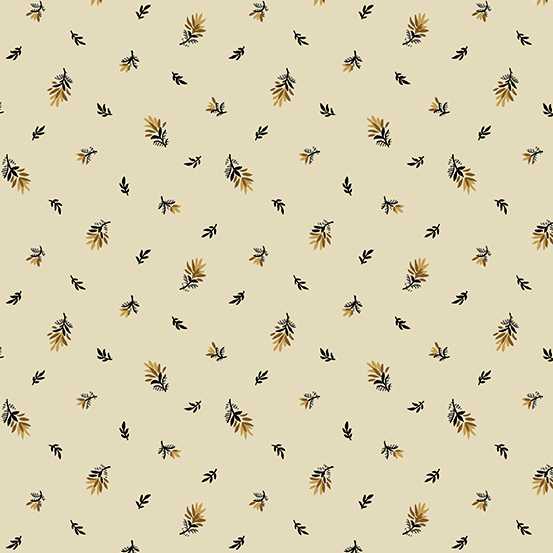 Sprigs on Tan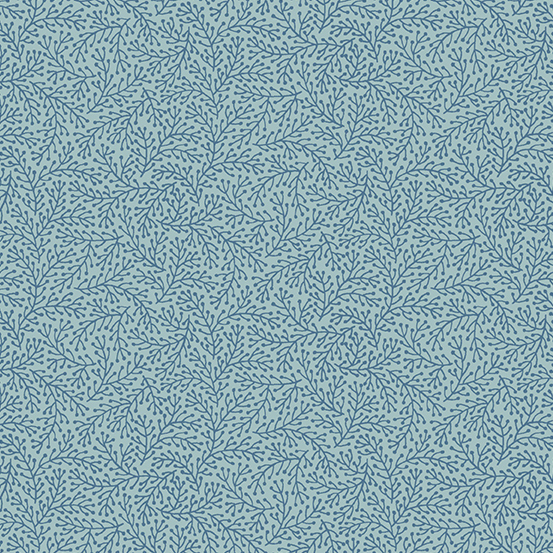 Vine with dots on Blue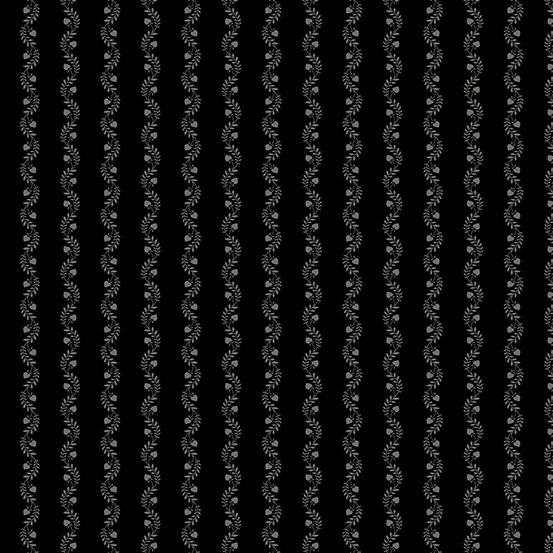 Heart Stripe on Black
The special fabric for face masks has been ordered. Once it is received from the vendor (white fabric will arrive first) we will be cutting and will then notify you when it is ready for pick-up or mailing. The fabric is being provided at my cost + sales tax and a small pro-rated share to off set the shipping cost. The shop is making no $ and donating our time to cut the yardage for you. I hope everyone who has ordered some will use it for masks for family, friends, nursing homes or those in need. I want all of my quilting friends to stay safe.
I am still receiving orders and will see if I have enough to order more of the blue fabric. Update will be sent later this week.