March 13 2020 news from Quilt 4 U,
Misc. Notions/Gift Items:
Thread nets now in stock
Lens Cleaner Kit - 6 x 8 in. smart cloth (Quilting is my Passion) & 1 oz. spray bottle
New Fabric:
Cheddar & Chocolate: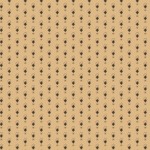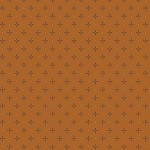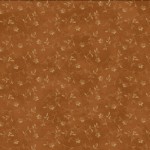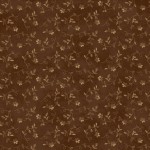 Tan Ditzy Diamond Rust Starlight Rust Twisting Flower Brown Twisting Flower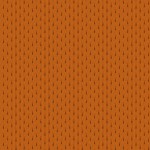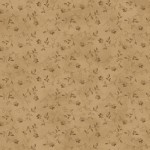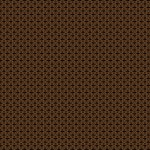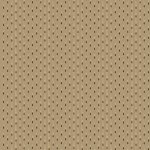 Rust Dotted Dashes Tan Twisting Flowers Brown Cobblestone Tan Dotted Dashes.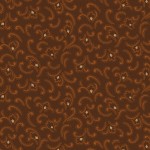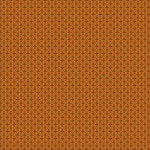 Brown Feather Flower Rust Cobblestone
Rachel's Tribute: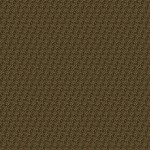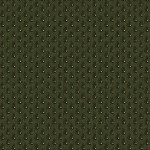 Wavy Ovals Vine & Circle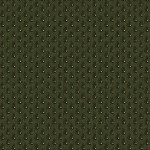 Steam Punk - Fantasy & Fiction Kits
Fun Steampunk art with striking detail come together in this Fantasy and Fiction collection. Offbeat transportation paired with a variety of anthropomorphic animals brings an unusual flair to these fabrics! The kit finishes at 59 x 74 and can be purchased on-line or thru the shop. Kit is 59 x 74. Fabrics are shown below:
other fabrics n/a for viewing as sold out
Panels: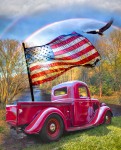 American Freedom
Pre-cuts - Layer Cakes: Moonlight Garden



Indigo Multi Charcoal
Coming Soon: Serger Club

We are currently making plans for our new Serger Club! If you have a new serger or have not yet learned all of the functions, feet, capability of your machine, this will be the club for you. Some of the upcoming projects will be: Lady Bug Potholder, Crazy Quilter's Pillow, Mesh Tote Bag, Christmas Stocking etc. We have two teacher's lined up and plan to make this a lot of fun! Watch for upcoming details about these classes.