September 24 2019
New Fabrics:
Quilter's Linen (This is 100% cotton)





Ecru Gray Straw Wheat White
1/4 inch Gingham



Fuchsia Royal Crimson Black
We also received Kona Cotton in Black and White in 15 yard bolts if you are needing lots of yardage.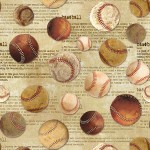 Vintage Baseballs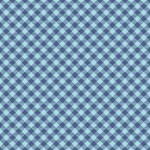 Bee Basics by Lori Holt
Machine Embroidery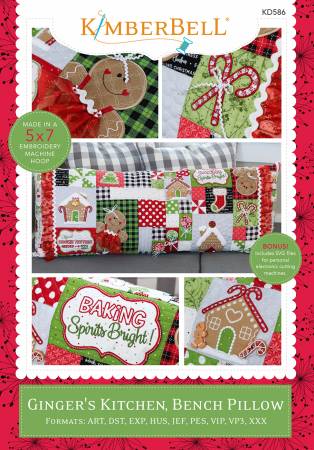 Ginger's Kitchen is "baking spirits bright" with jolly gingerbread cookies, luscious lollipops, and a variety of Christmas confections! With peppermint pinwheels, Holiday Buttons, ruffles and rick rack and more, Ginger's Kitchen is a tasteful tribute to happy holiday baking! Request yours now! We still have 3 in stock.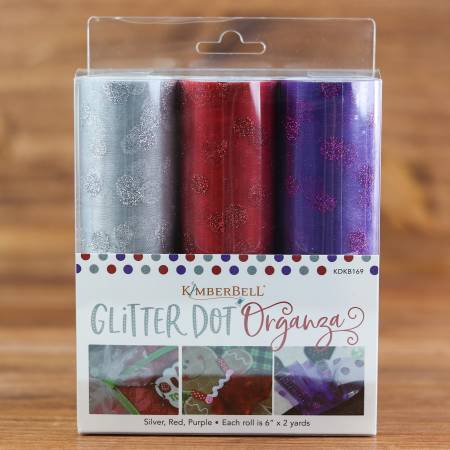 Sparkly dots on sheer organza make beautiful bows and so much more! Available in three colors (silver, red, and purple), our Glitter Dot Organza is a perfect touch for any project.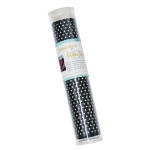 These Applique Glitter Sheets are perforated with 1/8" holes! Place the sheet on top of fabric of your choice for colorful polka dots within the sparkly applique.

Upcoming:

Beginning Piecing with Helen Sept. 26 10:00 A.M. - 2:00 P.M.
Last Day of our Sale Sept 28