Quilt 4 U - September 3 2019
New Fabrics:
Artworks XII - Rainbow Animals Paintstrokes - Multi Quilting Illusions - Ecru Paisley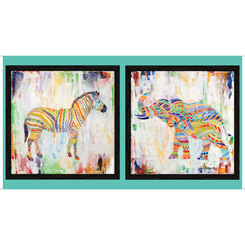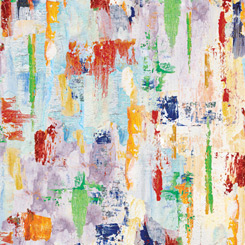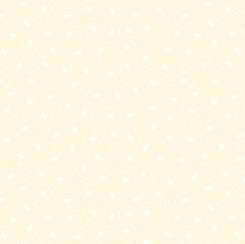 Speckles - Black/Multi Speckles - Cream Zebra Quilt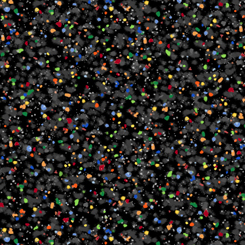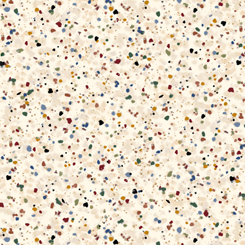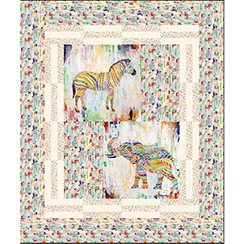 We have cut kits for the Zebra Quilt. It finishes at 48 x 57. If you would like to have a kit, the cost is $38.25. The kit can be ordered on our website and will be available for mailing Tuesday.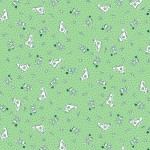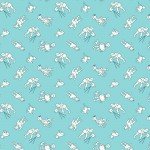 Nana Mae III - Nursery Rhyme Photographer and Kids
New Machine Embroidery Designs: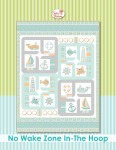 No Wake Zone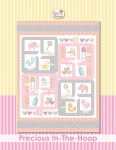 Precious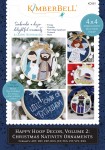 Nativity Ornaments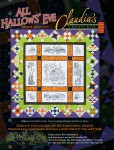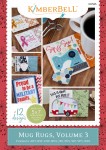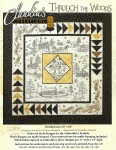 All Hallows' Even (Back in Stock) Mug Rugs Vol 3 Through the Woods (back in stock)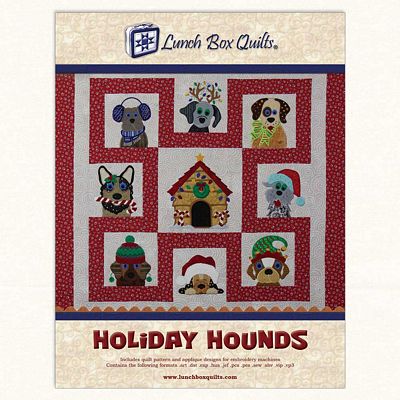 Holiday Hounds - Machine Embroideery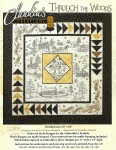 Misc. Patterns: Applique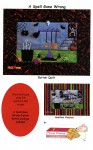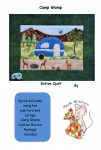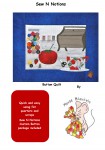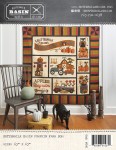 A Spell Gone Wrong (back in stock) Camp Glamp Sew N Notions Buttermilk Basin - 63 x 63
Wool Patterns: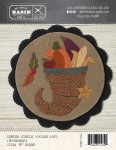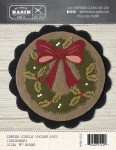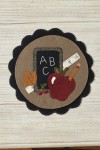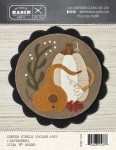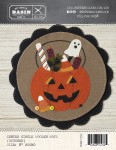 November December August September October
Upcoming Classes:
Embroidery Club - September 6 at 10:00 a.m. or September 14th at 1:00 p.m. Cost is $20.00. You will be making a mini wall hanging: Happy Birthday in this class. You will need to bring cut-away stabilizer and thread in colors as shown on the website. You will be doing piecing and quilting in the hoop and applique with mylar and giitter. Bring your embroidery machine and have a fun time making this project. Other supplies will be furnished ie mylar, giltter, fabric. You will need at least a 5 x 7 hoop for this project.