More new stuff at Quilt 4 U August 17th
New Kits now Available:
The gnomes are all the rage this year. We now have our kits cut and they are available for sale in our kit section on our website at www.quilt4u.com. This flannel kit finishes at 66 x 70 and is the perfect size to snuggle under this winter. Order yours before they are gone. Fabric on the bolt available if you wish a larger size.
This fabric is the new "Pine Valley" collection. The pattern is called "Winter Refuge and we have 6 kits cut and available for purchase on our website. The throw quilt finishes at 54 x 64. We have some fabric on the bolt if you wish to make it bigger.
Cheekyville has arrived. We have decided to not cut a kit for this one. The fabric is soooooo cute! Perfect for pillowcases (use them as a trick or treat bag first?). Selection below: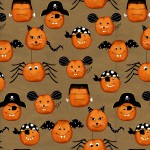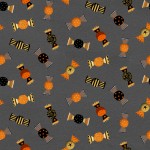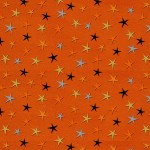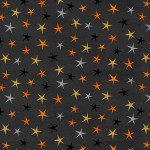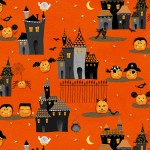 Brown large pumpkin faces Grey candy Orange stars Dark Grey Stars Orange cheeky village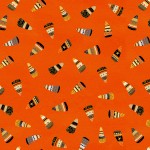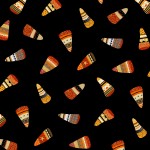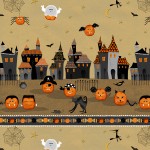 Orange Dots Light Gold Candy Orange Candy corn Black candy corn Multi Cheeky Village Stripe
Holiday Road Trip is here: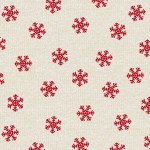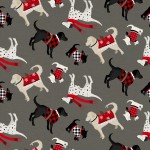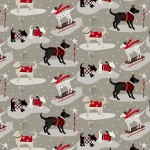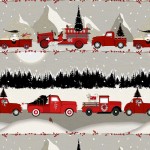 Beige Snowflakes Grey Tossed Dogs Light Grey Active dogs Grey Cars and Trucks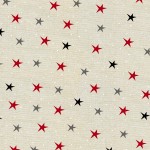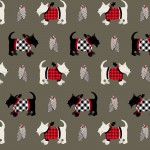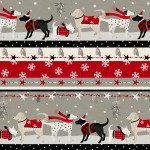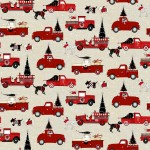 Beige Stars Grey Scottie Dogs Overall Grey Novelty Stripe Beige Cars and Trucks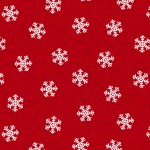 Red Snowflakes
Notions/Gift items: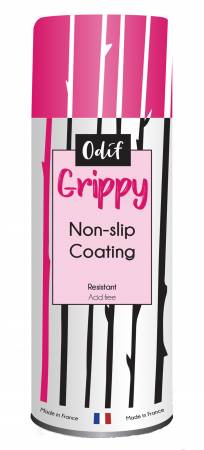 Grippy - Non slip coating for rulers, shapes and stencils. Works on all surfaces. Ensures a perfect cut every time. Each Can contains 3.81floz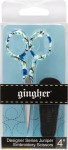 Gingher Designer 4in Embroidery Scissors - Juniper. This colorful design features spirited, leafy pattern in striking, bold palette, adding sense of playfulness to your collection.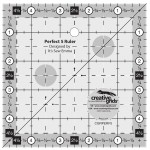 Cut an array of popular "pre-cut" shapes from a 5in square or from scraps. Or cut around the ruler to cut your own charms! The quarter inch grid covers the entire square. Popular cuts such as the two and a half, three and a half, and four and a half inch squares are highlighted. A diagonal line makes quick work of trimming half-square triangles. The ruler slides easily over the fabric until pressure is applied. Then, our exclusive gripper holds the fabric in place while cutting, eliminating slipping and miss-cuts!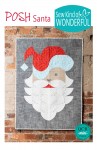 Posh Santa is 28 x 38 quilt pattern and it uses the QCR Mini Ruler



Wool Patterns: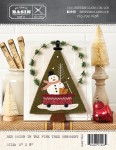 Red Wagon in the Pine Tree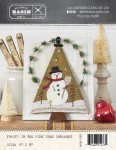 Frosty in the Pine Tree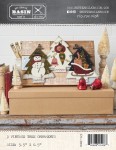 3 Vintage Tree Ornaments