August 7 Q4U news
New Fabric:
Terrian (more colors coming):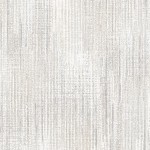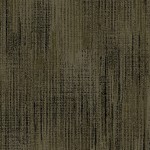 These are the new hot basics!
Luan Trail
Shown below - coming soon: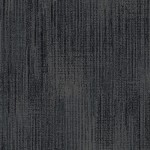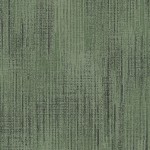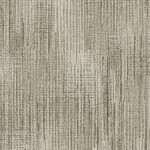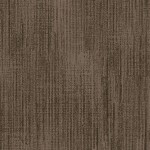 Onyx Serpentine Limestone Pinecone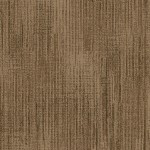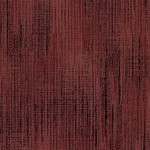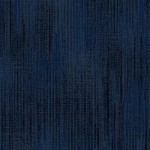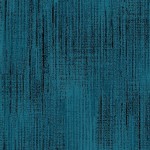 Canyon Cardinal Nightfall Lake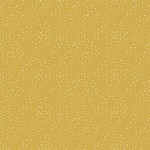 Fossil Rim Yellow
Did you know Quilt 4 U carries serger thread, machine embroidery thread (Madeira and Hemingworth) and decorative threads for your serger?
Stop in and see our selections. We also have stabilizers for your machinery embroidery.
Upcoming Events:
August 10 8:30 a.m. - 10:00 a.m. Q4U club - Please bring a quilting tool/notion to share with other members and explain why you like it
1:00 p.m. - 3:00 p.m. Kimberbell Club - have an embroidery machine and want to join in to make the current project? Sign up on our website at www.quilt4u.com
August 14 Classroom reserved for Love Stitchin Group
August 16 10:00 a.m. - 9:00 p.m. Day #1 of our Retreat Weekend
August 17 10:00 a.m. - 9:00 p.m. Day #2 of our Retreat Weekend
August 18 10:00 a.m. - 9:00 p.m. Day #3 of our Retreat Weekend
August 19 1:00 p.m. - 3:00 p.m. Classroom reserved for Quilt Guild Group
August 21 Classroom Reserved for Love Stitchin Group