July 5, 2019
New Notions:
Retro Stripe Towels - Pkg of 3 - Great for embroidery for that "vintage" look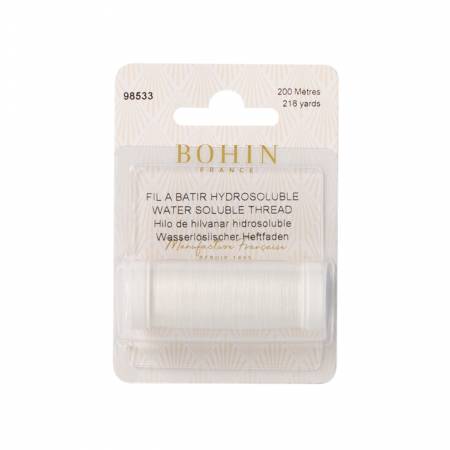 Ideal thread to remove basting stitches. Thread dissolves with water - Saw a recommendation that it was good to use when basting to make fringe on your embroidery machine - just remember to change your bobbin back to regular thread!
New Fabrics:
Maywood Flannels: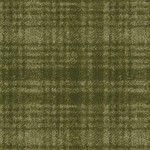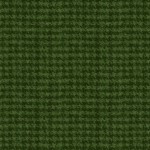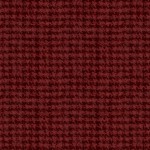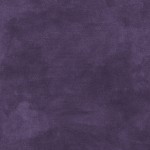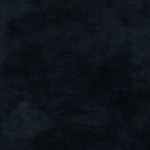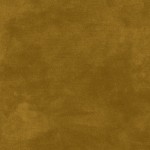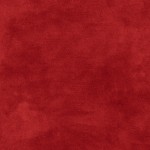 Upcoming Classes/Clubs/Meetings:
Jul 09th 5:30 p.m. - 8:00 p.m. Thread Sketching the Daisy Delight with Linda Bratten $20.00 + Kit
We will be printing the pattern for you for this class. You will need machine water soluble thread, and a sewing machine in good working order. We recommend you take this class prior to upcoming classes on thread painting.
Jul 13th 8:30 a.m. - 10:00 a.m. Q4U Club Members meet today
Jul 13th 1:00 p.m. - 3:00 p.m. Kimberbell Embroidery Club
Jul 19th 10:00 a.m. - 9:00 p.m. Retreat Weekend at Quilt 4 U - $5.00 per day
Jul 20th 9:00 a.m. - 8:00 p.m. Retreat Weekend at Quilt 4 U
Jul 21st 9:00 a.m. - 8:00 p.m. Retreat Weekend at Quilt 4 U
Please note: We have different hours on Day 2 and Day 3 this weekend. You can come one, two or three days. Each day is $5.00. There will be a door prize drawing each day. Work on your own projects - come and go as you wish during retreat hours. Eat in, eat out, bring snacks if you wish. We will also have some shopping specials each day.
Jul 25th 10:00 a.m. - 5:00 p.m. Sampler Block with Helen - $20.00 teacher fee - the group meets 1 - 2 times per month. Each session you will make a different sampler block to go into a finished quilt. This is a great class for beginner's who want to learn out to piece and make quilts, wall-hangings etc. July 26th 10:30 a.m. - 2:30 p.m. Learn how to make paper-piece Santa ornaments with Carol - $20.00 teacher fee
Jul 27th 10:00 a.m. - 2:00 p.m. Serger Rose Pillow - Batik Pillow with Linda from Linda B Creative - $20.00 + kit. You will learn how to make a ruffle so you will need a serger with a 3-thread over-lock and a ruffling foot. If you need to borrow a machine please check with the store prior to enrolling to check on availability.
Aug 8/9 10:30 a.m. - 2:00 p.m. You will be making a serger mesh tote with decorative thread (there is a sample at the store for viewing). You will need the Babylock Triumph serger or a serger that has a 4-hole cover plate. Most interested customers have purchased their's - additional orders need to be placed asap or you will need to check on availability if you wish to borrow a Triumph serger. You will need to know how to use your serger if you have a different brand.