July 2, 2019
New Machinery Embroidery Designs:
Alphabet Animals
- 22 designs for the 5 x 7 inch hoop or larger
Roosters
- 27 designs for the 4 x 4 inch hoops and 7 designs for the 5 x 7 inch hoop
Woodland Animals
-5 designs for the 5 x 7 inch hoop and 40 designs for the 4 x 4 inch hoop
Cars & Trucks
-5 designs for the 5 x 7 hoops and 42 designs for the 4 x 4 hoops
Deer - 4 designs for 5 x 7 hoops and 36 designs for 4 x 4 hoops
Ducks - 9 designs for 5 x 7 hoops and 36 designs for 4 x 4 hoops
NEW:
Do you have an embroidery machine that only does 4 x 4 designs? We are thinking about a new embroidery club for the 4 x 4 hoopsters. If you are interested, please e-mail us at info@quilt4u.com as follows:
Your name:
your e-mail:
type of embroidery machine you have ie. Babylock, Janome, Brother etc.
your smallest hoop size and your largest hoop size
are you a beginner, advance beginner etc.....or just want to be part of a group and have fun? If a beginner.....are you interested in learning but don't have a machine. Let us know and we will see what we can work out. It's always best to go for a test drive before you buy that car (ie. embroidery machine). Ha!
We will be setting up a new e-mail list group to contact you about future plans. Anyone that likes to embroidery can join us....we just want to make sure we target those that have the capability for the project being offered.
New Notions:
We have additional new thread colors of
Hemingworth
embroidery thread:
Loganberry, Magneta, Merlot, Raspberry, Pecan Pie, Sea Storm, Platinum, Storm Cloud, Cranberry, Wild Plum, Sky Blue, Deep Teal, Iceberg Blue, Lavender, Malt, Blue Lagoon and Daffodil. Shop Quilt 4 U for a great selection of embroidery designs and embroidery notions. We are making plans for 2020 for new and exciting projects for your embroidery needs.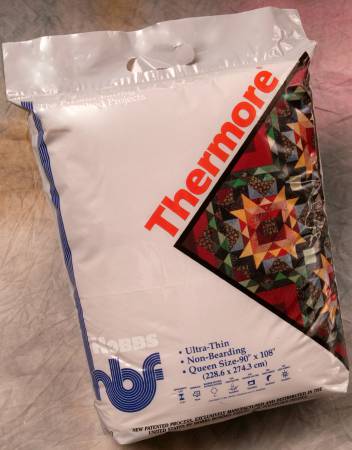 New batting in stock
New Gift Items:
Coin purse
Wallet - scissors on one side/ featherweight sewing machine on other
New fabrics that arrived this week: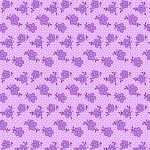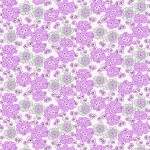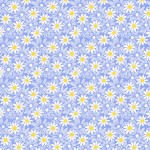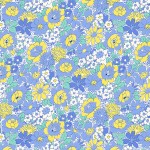 Purple Spaced Daisies Purple Dotted Flowers Blue Packed Daisy Blue Medium Floral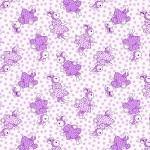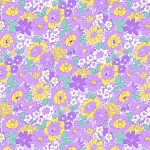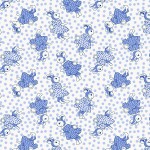 Purple Mouse Purple Medium Floral Blue Mouse
I was looking at my facebook customer rating and was pleased to see the store had 4.9 out of 5 score. Some of the comments were:
Every time I go to this shop there is always some kind of quilting project taking place. If you are going through a lot of stress, this is the place to go unwind. Learn or improve on your quilting. One thing I can guarantee you is you will leave having made new friends and wanting to return
Bill



Best customer service ever! Great place to shop with good prices!

- Bonnie



I went in to your shop the other day looking for a panel. I don't like to go in to quilt stores ( due to past treatment) but I felt so welcome,you was so nice! Can't wait for my next visit! Thank you

- Leigh

I was so pleased to get such positive feedback for our store. I thought about it for a while.....and watched my customers interact with the different groups that are here sewing on Tuesday, Wednesday's and on our weekend retreats. The ladies are always willing to show the customers what they are working on, answer questions, or offer suggestions to help address their quilting concerns. I don't think it is the shop that makes such a good impression....I think it is our wonderful community of quilter's. Thank you ladies for sharing your knowledge, offering suggestions, and showing off your quilting and/or machine embroidery projects you are working on.

Tuesday: 10:00 - 5:00 Tuesday Sew - email us if you want to be a part of this group
Wednesday 10:00 - 5:00 Love Stitchin Group - group full

Store will be closed on the 4th of July - Friday Kimberbell club is cancelled due to various participants advising us they will be out of town and unable to attend.

Everyone have a great July 4th holiday!