Q4U news on May 31 2019
New patterns from Elizabeth Hartman: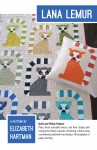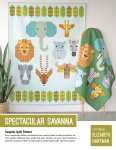 Lana Lemur S[ectacular Savanna
Purse Pattern: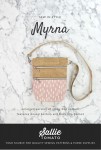 Myrna
Posh Penelope - Made with the quick Curve Ruler
Machine Embroidery: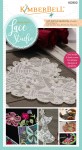 Lace Studio - Holidays & Seasons Vol 1
Introducing the Kimberbell Lace Studio! With all the whimsy you expect from a Kimberbell design, the Lace Studio is a collection of six stunningly intricate Lace Portraits with 50 complementary elements. Embroidered as freestanding lace or on fabrics like wool or linen, we give options for stitching in monochromatic whites for classic lace or in brilliant colors for a contemporary piece! Each Lace Portrait comes in two sizes for 5x7 (and larger) hoops. Lace Studio also includes instructions for four projects that beautifully feature the Lace Portraits. Smaller lace elements can even be stitched independently for embellishments! The Kimberbell Lace Studio unlocks unlimited creativity for every machine embroidery enthusiast.
New Fabrics:

Wayside:






Book Panel: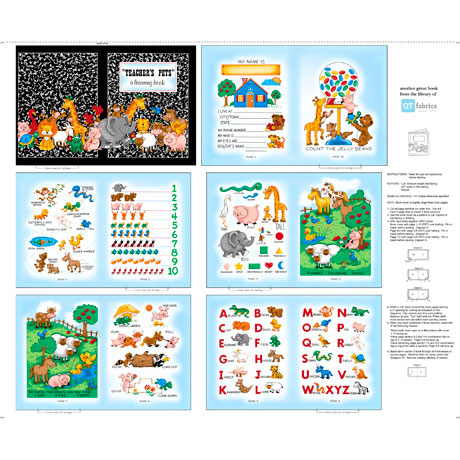 Holy Night: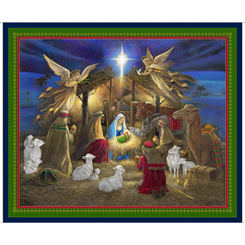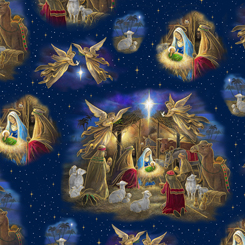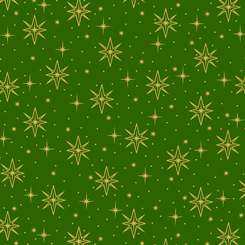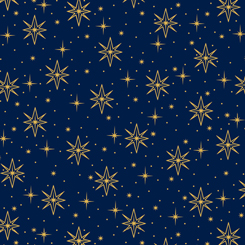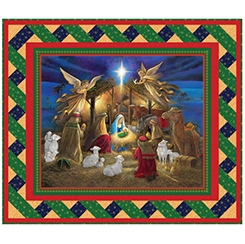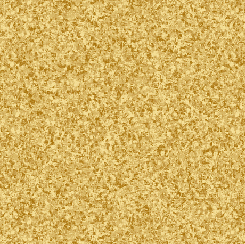 .
Fresh Catch Kit that can be cut for you Butterscotch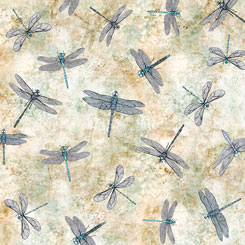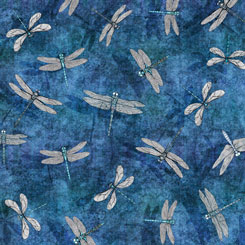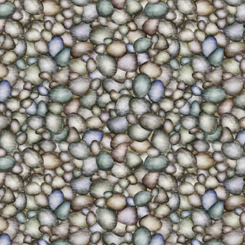 Dragonflies - Cream Dragonflies - Blue River Rock - Grayi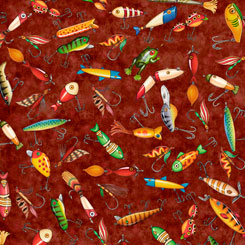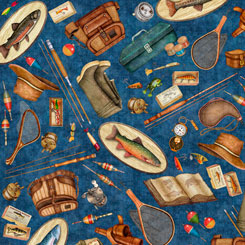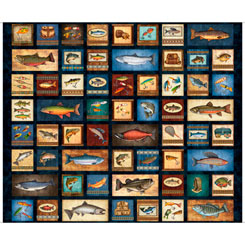 Fishing Lures - Brick Fishing Equipment - Navy Fishing Patches - Navy
Upcoming Classes
Jun 01 Broomhilda Quilt Group is meeting today. If you have finished yours, stop by and show everyone for inspiration.
Jun 08 Quilt 4 U Club meets at 8:30 a.m. This month we will be honoring our fathers. Bring something you made for your father, husband, or any other male in your life.