Q4U News for May 29 2019
New Fabric:
Dolce Vita in the Tuscany Colorway:
This is the pattern available for this collection. We can cut kits for a wall, lap, twin, queen, or king. If you would like a pattern and kit from this collection, please e-mail us and we will advise the price and provide a cost prior to cutting the kit.
Winter Shimmer Collection:




Opal Bone Snow Smoke Oyster
We have fat quarter bundles of this collection available too!
New Wool Patterns: These are pre-printed mini fabric panels and you add a few wool embellishments to complete the project.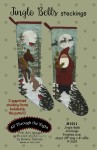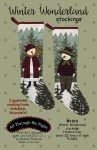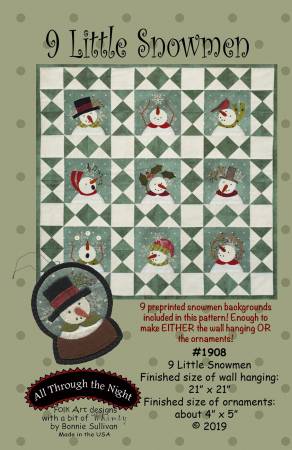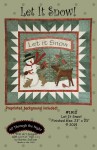 Jingle Bells Winter Wonderland 9 Little Snowmen Let it Snow
New Flannel Pattern - Fabric should arrive soon: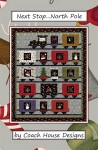 Makes 62 x 79 lap quilt
Machine Embroidery Patterns: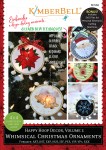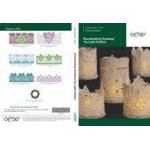 Happy Hoops Decor Freestanding Christmas Tea Light Holders
Whimsical Christmas Ornaments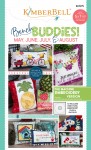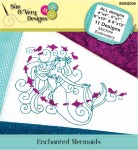 Bench Buddies Enchanted Mermaids
May, June, July, August need at least 4 x 4 hoop
need at least 5 x 7 hoop
New Rulers: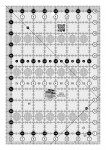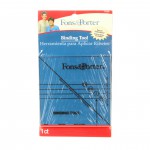 2 1/2 x 24 1/2 8 1/2 x 12 1/2 Fons & Porter Binding Tool
Special Embroidery Machine Buy:
The Spirit is a Babylock Embroidery only machine. We have an updated package available for purchase with Embroidery Works Everyday Loyal Designers Gallery Software, Embroidery works Airstitch upgrade, an inspiration guide and a 60 day Love of Knowledge.