Feb 21 2019 News from Q4U
New Fabrics: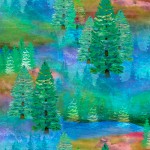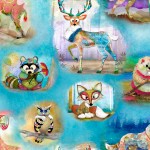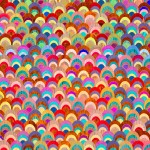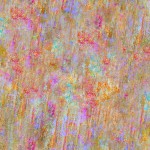 Wild & Whimsy Panel Multi Forest Multi Animals Multi Rainbows Multi Limestone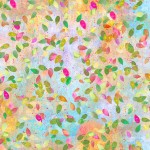 Multi Leaves

Adventures in the Sky: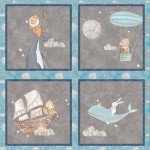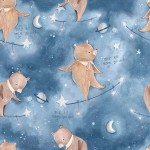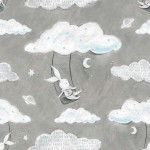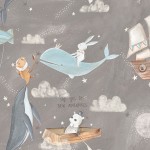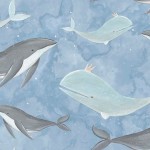 1 of 2 Panels Bears Balancing Bunny Swinging Grey New Adventures Dolphins Swimming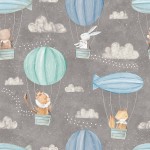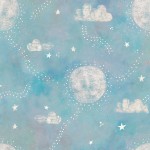 Floating Turquoise Pathways Panel #2

Bares Essentials:




Floral Toss Starry Blooms Petite Floral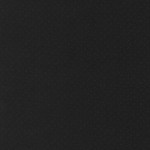 30's mini charms - palette Hue-Black with small dots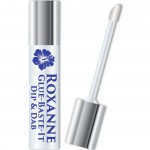 Dip and Dab Bottle. This incredible applique glue is 100% water-soluble, dries in minutes, holds firmly until you want to loosen it, and does not feel stiff when dry. Contains no dyes or waxes or harmful chemicals and is pH neutral. Bottle is refillable.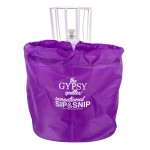 The Gypsy Sensational Sip n Snip

One is simply not enough! Clamp this handy cup and accessory holder to your tabletop to keep your drink and sewing tools close by without taking up valuable space on your sewing table. The handy removable bag keeps your work area free of scraps and clippings. The rubber sleeved clamp installs easily and protects all work surfaces – including wood. The rust-proof metal frame holds coffee mugs, cups, bottles and even spray starch – which means you need one for your sewing area AND one for your ironing station!