Q4U news on January 22 2019

Upcoming Events:
January 28th 10:00 - 5:00 Sew Tuesday Group meets
January 30th 10:00 - 5:00 Love Stitchin Group meets
January 31st OR
3:15 - 5:00 Serger over-view
February 1 2:00 - 5:00 Serger Overview
February 1 10:00 - 2:00 Kimberbell Club meets
February 2nd 10:00 - 5:00 Broomhilda Group meets
February 8th 8:30 - 10:00 Quilt 4 U Club meets



New machine embroidery designs: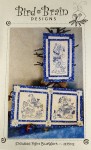 Snowball flight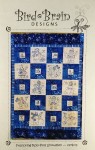 Frolicking Roly-Poly Snowmen - Quilt 41 x 41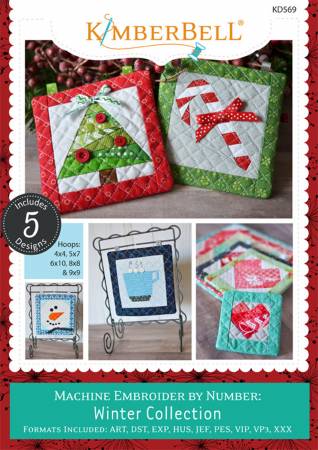 Machine embroidery by number : Winter Collection
Notions Organizer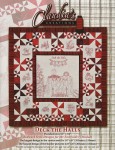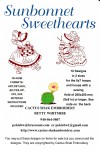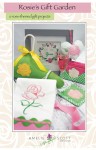 Deck the Halls - 62 x 62 Sunbonnet Sweethearts Dimensional Mylar Applique Rosie's Gift Garden
New Jack Dempsey Blocks: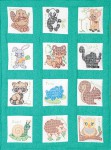 Forest Friends
More Patterns: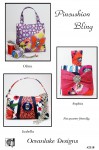 Pincushion Bling Panel Perfection
Notions: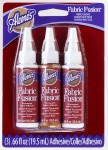 Aleene's Permanent Fabric Glue
We have the Amish with a Twist IV block of the month now available for pick-up at your convenience. Cost $9.00 per month. If you did not request a kit but are now interested in doing this quilt - 12 month bom- send an e-mail as we do have a few extras available.
We have now received the patterns for Mrs. Miller's Apprentice. This is also a 12 month block of the month. We will start cutting these kits next week and they should be ready for pick-up in February.