December 16 news from Q4U
New Fabrics have arrived:
Nightfall: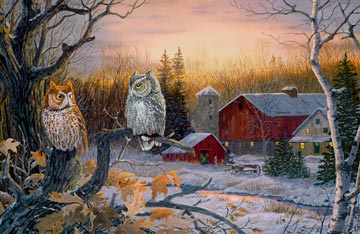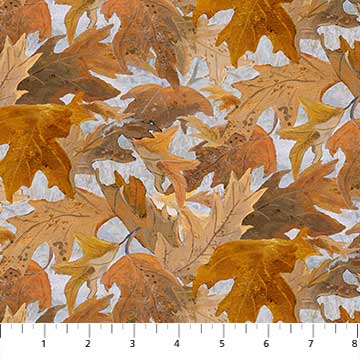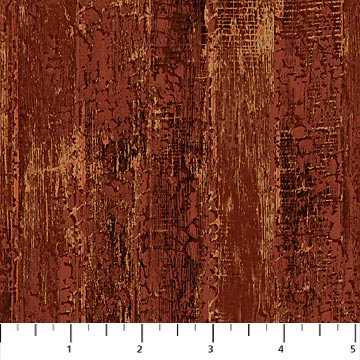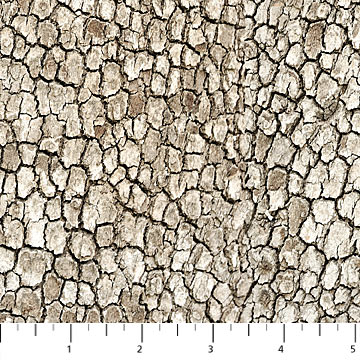 Underseas Adventure: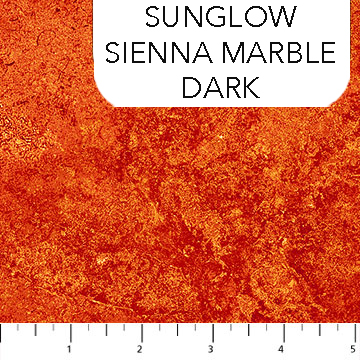 Please note this is a 3D panel and the fish border is also 3D fabric. With each kit purchased you will receive 1 pair of 3D glasses. This would make a fun quilt for the grandkids but the fabric looks "normal" without the glasses. If you would like a kit, please let us know. This fabric is sold out and cannot be reordered so will be first come first served. Kit price is $86.60 and finishes at 50 1/2 x 67 1/2.