Information to share from Quilt 4 U - Sept. 29 2018
New items:
Friendship Bracelet

North American Wildlife Panel
Sky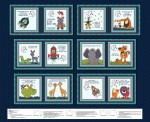 Book Panel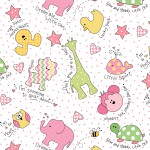 Little ones Flannel
Everyone loves our new Hemingworth Machine Embroidery thread. We have now received the following colors:
Pure white, Whisper pink, Frosted Peach, Marigold, Orange slice, Dark Mango, Fiery Sunset, Rummy Raisin, Pomegranate, Mulled wine, Macadamia, Yellow Plumeria, Maize, Cantaloupe, White bobbin. Stop in and see all of these beautiful colors. More coming soon.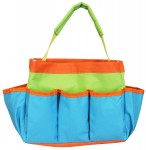 Project tote in teal, lime, orange
Machine Embroidery: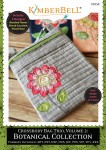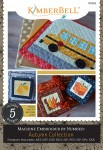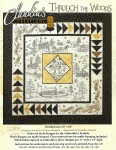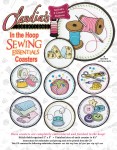 Crossbody Bag Trio Autumn Collection Through the Woods In the Hoop Sewing Essentials Coasters
Upcoming Classes:
Oct. 5th 10:00 a.m. Embroidery Club - making the Halloween Mylar Garland
Oct. 6th 10:00 a.m. Embroidery Club - see above
Oct. 11th 10:00 a.m. Bendy Bag with Sarah $15.00 teacher fee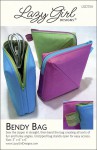 Oct. 12th 10:00 a.m. Santa with Sarah - $10.00 teacher fee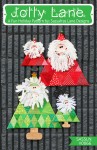 Oct. 13th 8:30 a.m. Q4U Club - Members only
Oct. 16th 3:00 p.m. Xmas Stocking on the Serger - will use the cover stitch
Oct. 18th 10:00 a.m. On-Point Runner with Helen
Oct. 19th Weekend retreat $5.00 per day
20th
21st
Oct. 23rd Beginning Sewing Class - 3 sessions - see website at www.quilt4u.com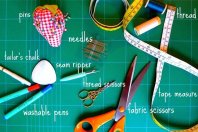 Oct. 25th Guide Class for BabyLock (only) Sergers $15.00 + kit fee - 2 dates
Oct. 26th Christmas Wreath class with Sarah 15.00
More classes coming soon!
Attn. all Q4u Club Members - Our annual Holiday party - gift exchange is scheduled for Sunday Dec. 9th