August 20 news from Q4u
New from Crap-Apple Hill - Salem Quilt Guld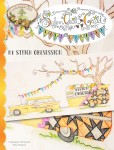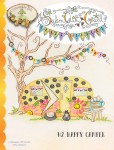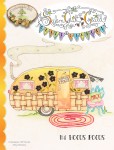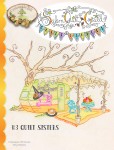 #1 Stitch Obsession #2 Happy Camper #4 Hocus Pocus #3 Quilt Sisters
The perfect car and trailer for a stitcher or quilter whether your're one of the Salem Quilt Guild witches or not! What could be more heavenly than the weekend spent with Esmarelda Glump in her beautiful trailer? Colored pencil and hand embroidery.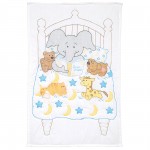 Crib Quilt - 40 x 60 Bedtime Stories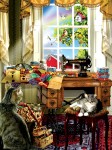 The Sewing Room Puzzle - 20 x 27
Artisan Spirit Shimmer - grays and blacks are very popular with quilters this year!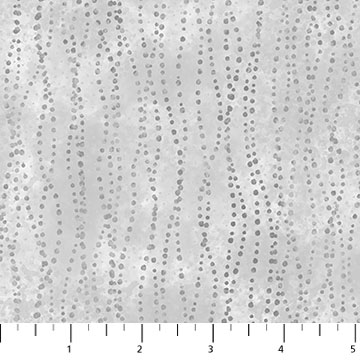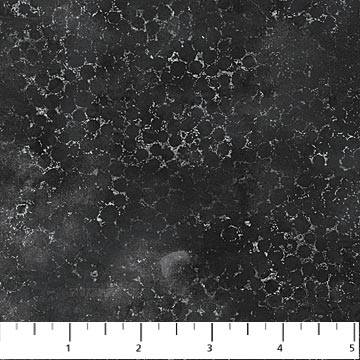 New Machine Embroidery Designs: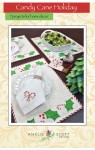 (Candy cane holiday - upcoming class)
Zippered Bag Sets
New from Kimberbell - 6 designs each in 2 sizes (4 x 4 or 5 x 7)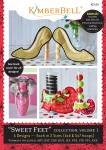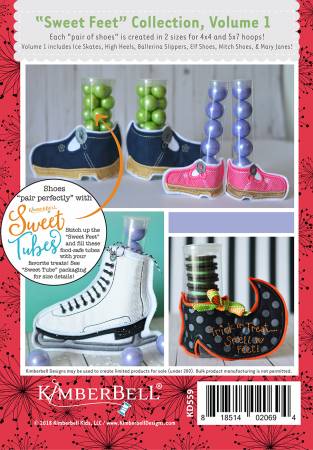 Sweet Feet #1 - What's more fun than shopping in a fabulous pair of shoes? From baby steps to stilettos to figure eights to ballet to witches shoes, wouldn't these be cute for party favors or trick of treats for that special little guy in the family? These shoes are adorable in fabric, cork, or glitter sheets made on your embroidery machine. We also have the tube containers (food safe) so you can add candy, cookies, lip gloss etc. These are sure to be a hit with the little ones, at school parties, or even for those hard to gift teenagers.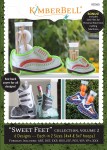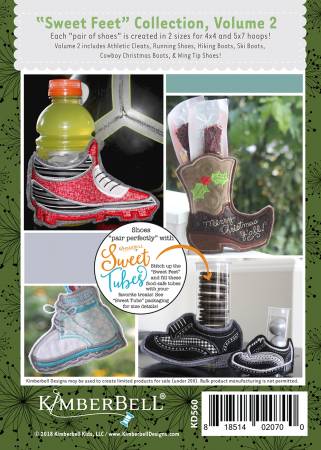 Volume 2 - Shoe Love is True Love! This collection represents sports and hobbies where the right shoe makes all the difference. From mountain slopes to the fairway, sports field to Santa's sleigh, your embroidery machine can make these cute holders for the containers that can hold cookies, sports drinks, golf balls, or other treats for your special little one and their friends. The possibilities are endless. Yes, we are planning more classes at Quilt 4U. Watch your e-mail for dates coming up on these and other exciting classes.
Upcoming events:
Tuesday: Haunted House - Machine embroidery with Helen
Thursday: T-shirt sewing class with Carol