August 2, 2018 Q4U news update
New items: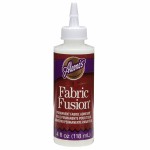 Aleene's Fabric Fusion Permanent Fabric Adhesive is a unique clear, water-based, nontoxic urethane adhesive that provides a permanent fabric bond. It is dry cleanable and does not string while applying to fabric. It is formulated for adhesion with fabric to a variety of surfaces and embellishments, including: nearly every type of fabric, glass and acrylic rhinestones, sequins, beads and trims. 4 oz.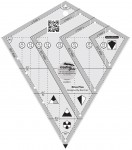 Meet the next generation of shapes to join the hexie craze! Use the Kites Plus ruler to cut and sew kites up to a finished size of 8 inches. These 60 and 120 degree angles combine with hexies, half hexies, 60 and 120 degree triangles for limitless design potential.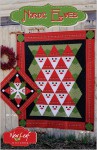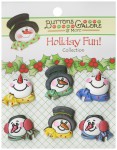 Nordic Elves Snowman Medley Buttons
More fabrics for the Sewing with Singer Collecton:





Winter Chickadee Collection: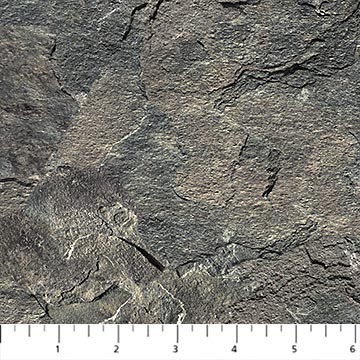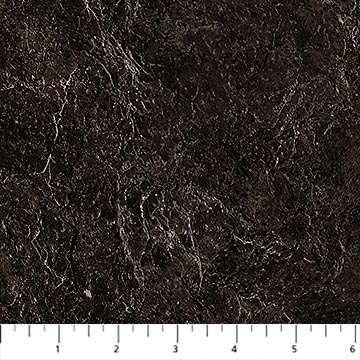 Vineyard Valley:


We are happy to cut either of the kits below on request (wine tote or placemats):