Look what's new today!
Special Promotions for July:
New items in the store:
Container folds up flat when not in use. 3 different patterns - blue shown and two others with notions (one traditional on white background the other more contemporary).
We have lots of buttons: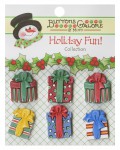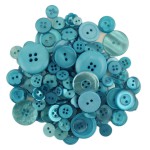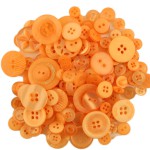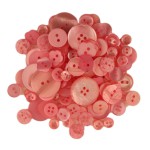 Christmas Presents Blue Lagoon Button Jar Orange Fizz Button Jar Pretty in Pink Button Jar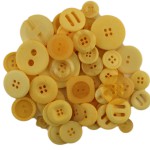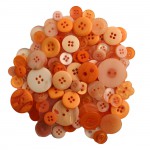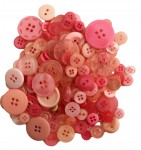 Zesty Yellow Button Jar Mango Grapefruit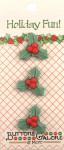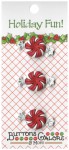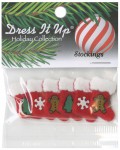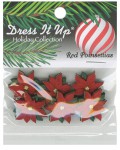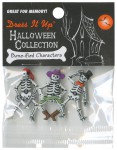 Holly Peppermint Candy Stockings Poinsettias Bone-ifed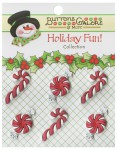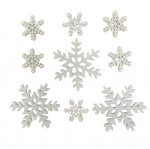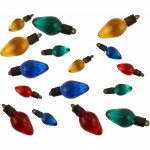 Peppermint Twist Blizzard Old Fashioned Christmas Lights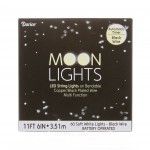 Moon Lights add illumination to displays and projects. Each package includes one light strand with 60 LED soft white lights and a 3-way timer function. The lights last for 6 hours on, 18 hours off. The black plated, copper wire LED light strand measures 6.56 ft. Requires 3 AA batteries (not included).
"Sew with your Heart - work with your hands" - coffee mug for your quilter - We have 2 other styles available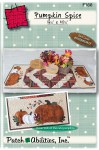 The charming fall runner combines cotton and wool. The applique pumpkins are in warm wool and the pieced log cabin center blocks in cotton. Finished size: 16.5in x 40.5in Skill level: Intermediate, for someone with basic quilting skills. Pattern includes binding directions and embroidery stitch guide.
Reminder: Club members - Club is Saturday at 8:30 a.m.
Be sure and check out our website at www.quilt4u.com to enroll in upcoming classes and see other new items we have received.