July 8 news from Q4U
New Patterns: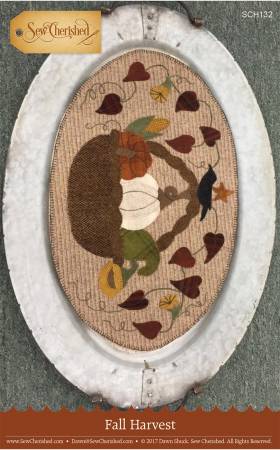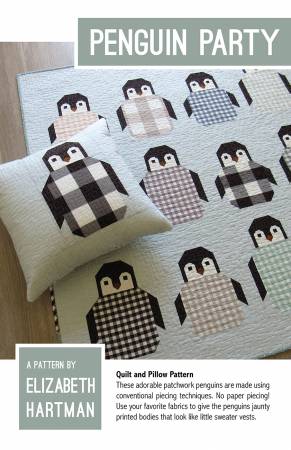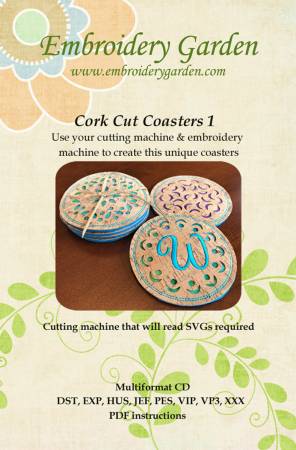 Fall Harvest - Wool 21 x 12 in. 2 size options 50 x 50 or 60 x 66 in. Cork Cut Coasters - need cutting machine*
* We plan to offer a class in the future
We are still adding classes to the calendar. Check it out and sign up at www.quilt4u.com.
This was today's class - if you were unable to attend but would love to learn how to make this on your embroidery machine, e-mail me at info@quilt4u.com and let us know if a week day or evening class would work better for you. The ladies had a good time and learned lots. Not sure if they will use their hot pad - who would want spaghetti sauce on such a cute potholder? Kitchen decor? Yes!
Tuesday
7/10/2018
10:00 - 12:00
Christmas Tree Napkins with Sarah
1:00 - 5:00
Quilted Xmas Basket with Helen
Wednesday
Classroom reserved for Love Stitchin Group
Thursday
1:00 - 4:00
Serger Class - Xmas Stocking, Gift Bag, Cosmetic Bag
5:30 - 8:00
Same Class - Alternate time
Friday
10:00 - 4:00
Purse/Bag with Sarah
Saturday
8:30 -10:00
Q4U Club for Club members
Sunday
10:00 - 5:00
Diagonally Woven Baskets with Sarah
Tuesday 10:00 - 2:00 Cat's Cradle Mini Quilt with Helen
5:00 - 7:00 Cork Credit Card Wallet with Sarah
We still have lots of Anita Goodesigns on sale for our Red, White, Boom Sale! Prices $10.00, $15.00, $25.00. This is a great opportunity to purchase some designs at a really good price.