Q4U - June 26 2018
Things are always busy at the Quilt Shop and you never know what challenges or surprises await you each day.
I have a wonderful husband who stops by the shop each evening after he wraps up his work day to empty my trash, take down/set up tables for club meetings, set up product displays and help me any way he can. I don't know what I would do without his assistance.
Monday evening he was here and told me he would water the plants hanging outside my store windows and then head home.
I was busy entering inventory I had received that day when I heard the front door open. In a whisper he said "Marilyn....come here and look at this". I was very, very busy but left my computer and headed to the front door to see what he wanted to show me.
My car was parked next to the shop. He told me to look under my car. ????? Look under my car? o.k. I will humor him.......then I noticed I had 4 - 5 little visitors walk from under the car and head west across my parking lot. (Scroll down)
Scroll down some more:
Yep! This was my guest (s) ....under my car...right in front of my shop. Wow! Was I glad I hadn't gone out there earlier by myself and had a sweet? surprise. There were at least 4 or 5 of the little guys....not sure where they were going when they scurried across the parking lot...but I sure hope they don't come back. Good-bye little visitors!
New Patterns: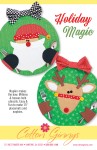 These charming 15in place mats include Santa and his Reindeer with fun features, mittens & hooves that hold utensils & napkins that make the bows. Make a set or just make one of each for a festive centerpiece!
Fabrics are from the Northcott "A Stitch in Time Collection". Finished size is 20 x 26 x 4. Kits are available for $99.25


New Landscape Fabrics: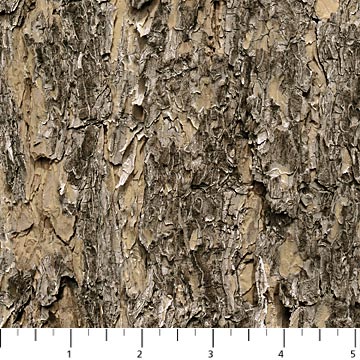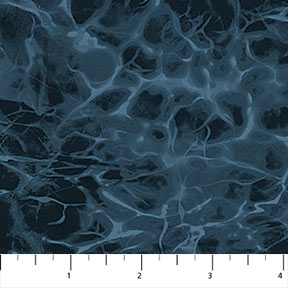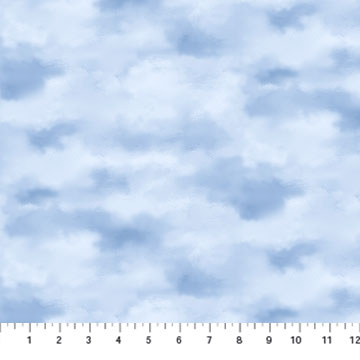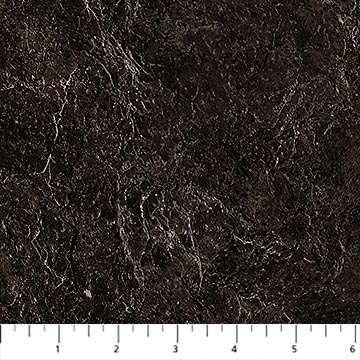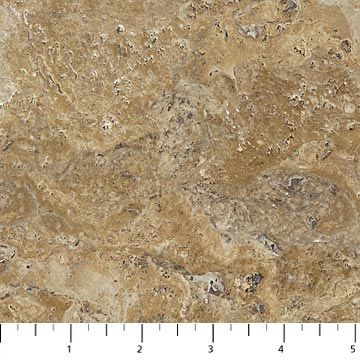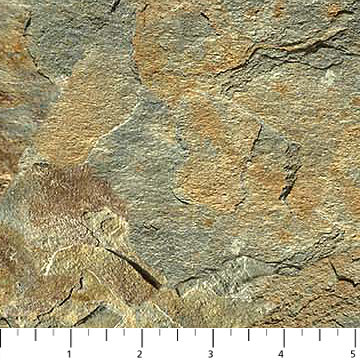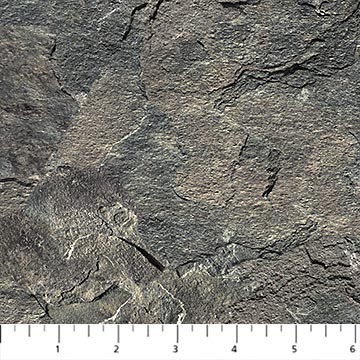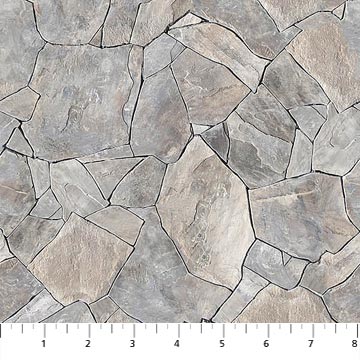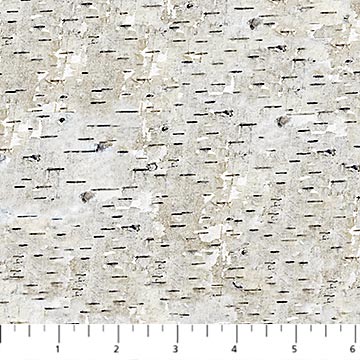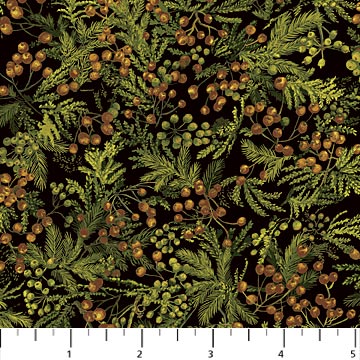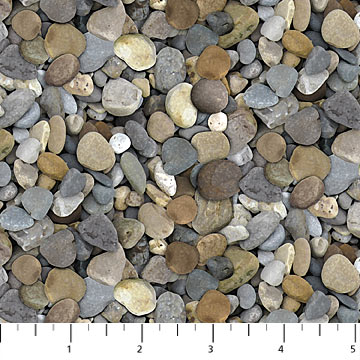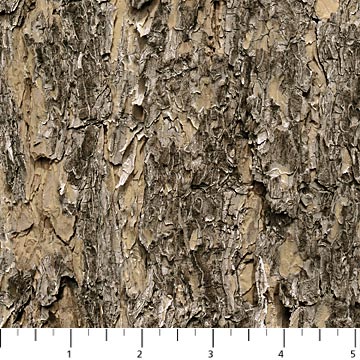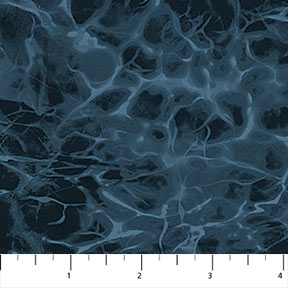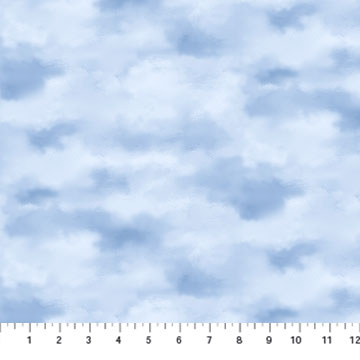 Receiving new items every day. More to come!